Governors
The Local Authority are the appointing body for LA Governors.
Alderman Jacobs School Governing Body
click on the name to read a short biography.
Laura Holland - Chair Of Governors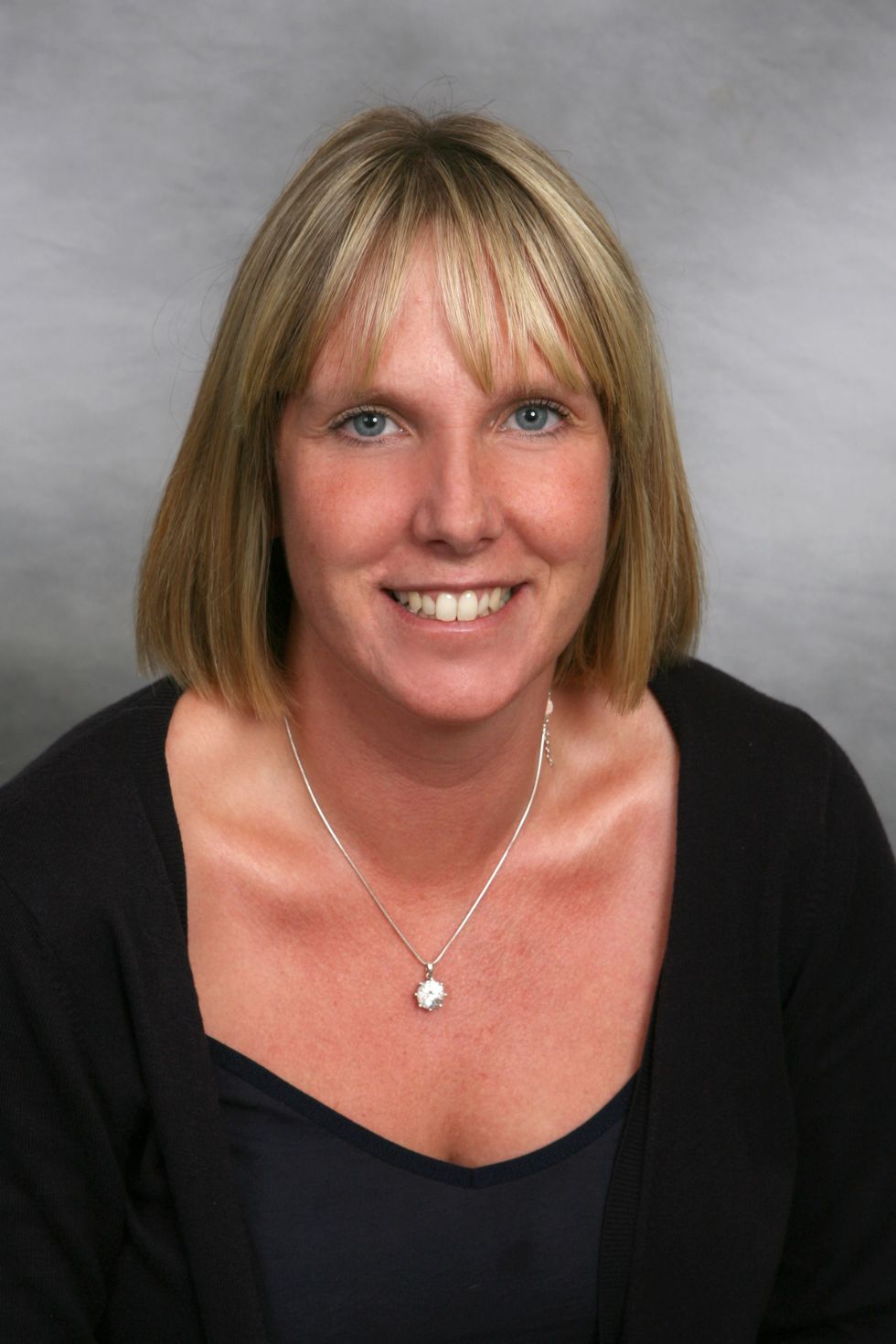 Chair Of Governors
Community Governor
I joined the governing body as a community governor in 2009. Now both my young children (4 & 7) attend the school. I have lived in Whittlesey for the past 15 years. I work for Cancer Research UK as a senior manager in volunteer fundraising. I have always had a great interest in primary education and I have watched the school change and grow over the years and I wish to ensure that it continues to be a strong part of the community within which I live.
Kevin Blencowe - Vice Chair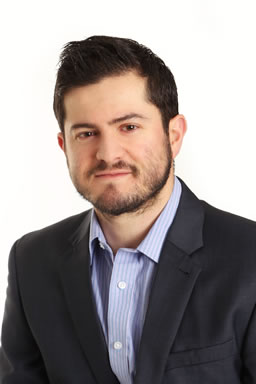 Vice Chair
Parent Governor
I have been a member of the Governing body as a parent governor since November 2014. In July 2015 I was elected as Vice-Chair to the Governing body and Chair of Finance. I am a qualified accountant working within the food manufacturing industry. My wife and I have three children aged seven, five and three, the oldest two being current pupils of the school. For this reason I have a long term vested interest in partnering the school to help deliver current and future pupils with the education they deserve, which is so important in their primary school years.
In my spare time I enjoy participating in sports, reading, music, spending time with my family and friends and coaching an under 7's football team.
Laura Hemmaway - Parent Governor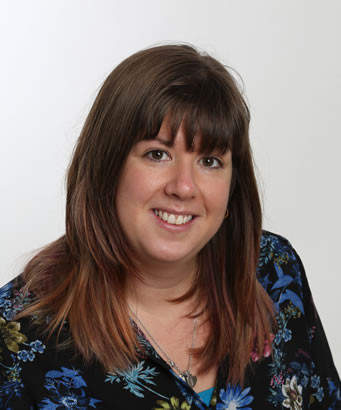 My name is Laura Hemmaway, my husband and I have two children our eldest is 7 and currently in year 3 and our youngest is 3 and attends Lilliput Pre-school. As a parent I am passionate in my desire to help the school achieve the best possible school experience for all children, which will in turn help to give them the best start for a happy, healthy life as they grow. Like every other parent, I want the very best for my children. I want them to be happy, confident and achieve to the best of their ability. I will use the skills I have gained in both my working and personal life to benefit the school, to the best of my ability.
Eamonn Dorling - Local Authority Governor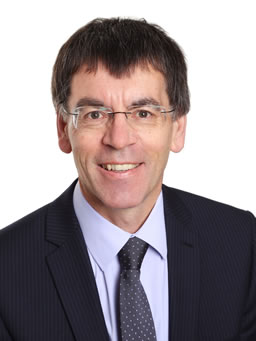 I have lived in the town for over 35 years, both my daughters attended Alderman Jacobs Primary School, then SHSCC and my grandchildren currently attend Alderman Jacobs Primary School.
I am an active member of the local running club and believe that sporting activity and healthy living can help in educational achievement. A local councillor trying to "put something back" with a financial and business background that may be of help to the academy.
Jenny Johnson - Parent Governor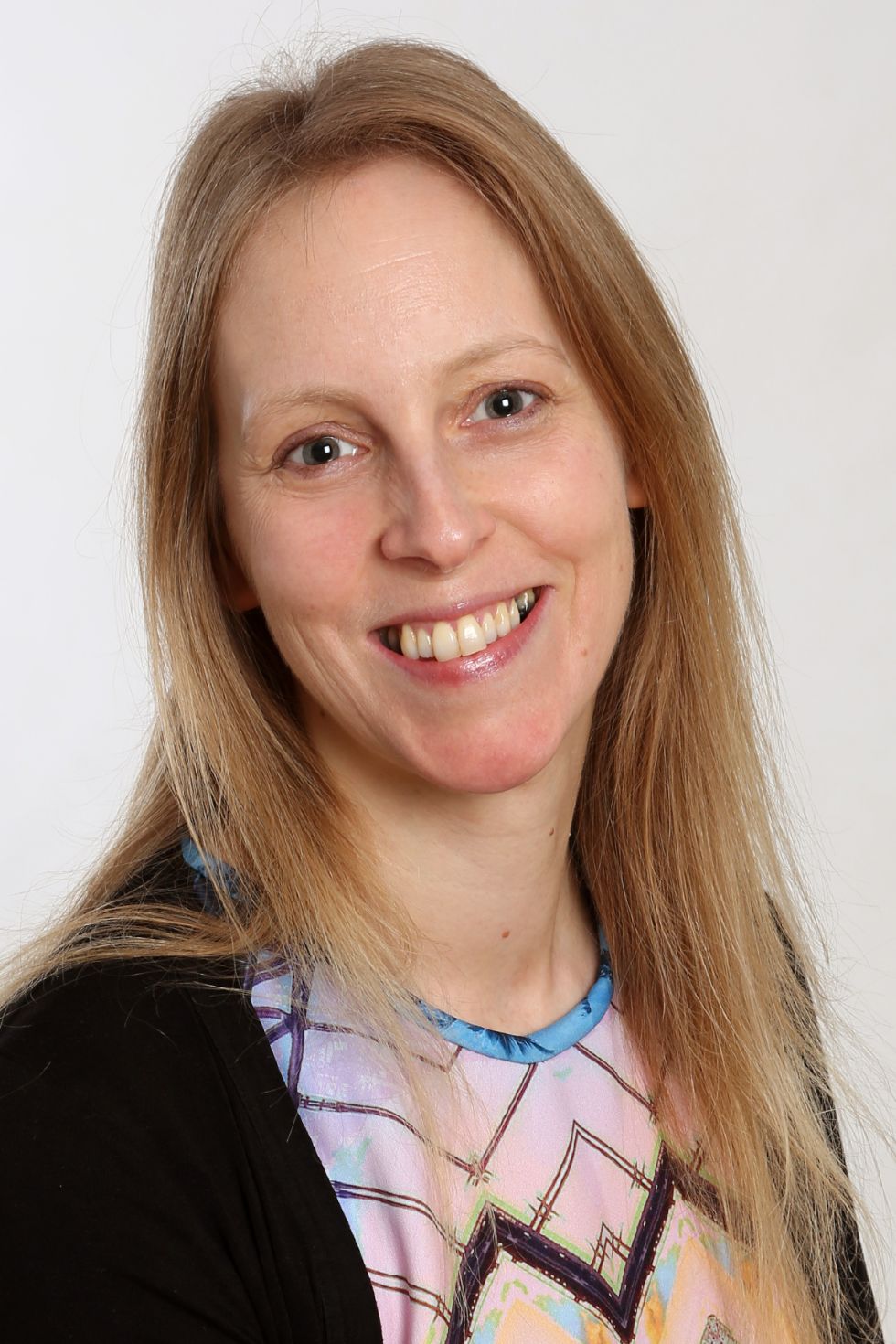 I joined the governing body in July 2016 as a parent governor. I have two children at the school, the eldest in year 6 and the youngest in year 4. I volunteered in the school for three years and have run after school clubs for the past two years. I am interested in all aspects of education and feel strongly that children should have the opportunity to explore, learn and grow in a safe and encouraging environment. I am keen to support and challenge the school to ensure that all of the children in the school are able to achieve their best.
Mr Trevor Goakes - Parent Governor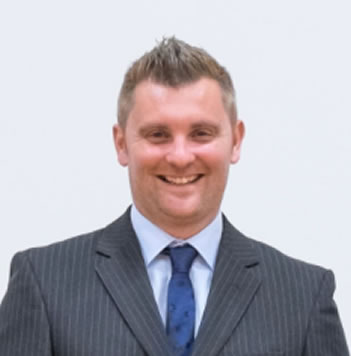 I have been working in Primary education from 2004. I love teaching and the impact it has on young minds especially. As a class teacher, your class are and rightly so your main focus. However, since coming out of the classroom I appreciate more how everyone involved with the school has a part in giving our children the best education and start to life possible. My daughter is currently in Year 1 after enjoying an excellent Early Years. As a Governor I look forward to helping and supporting the school in lots of ways. By working together we can ensure all children are successful in life.
Joel Combes - Co-Opted Governor
My name is Joel Combes and I was invited to join the Governing Body as a co- opted governor in the summer of 2017. My wife has taught at the school for many years and my daughter is a pupil. This means that over the years I have been witness to many changes.
I am a Director at Lawgistics, a law firm that relocated to Whittlesey Town. The relocation has given me a better work life balance and enabled me to focus on my family life. With my daughter currently attending Alderman Jacobs I have enjoyed looking at the school from a different perspective. I am a supporter of the FOAJS (Friends of Alderman Jacobs School Charity) and enjoy being involved in School events.
Being invited to sit on the board of governors was a great honour and allows me to take an even more active role within the school. I believe my knowledge of the school's history and experience in commercial business can be used to both support and challenge the school in the decisions they must make. I look forward to helping the school maintain their achievements and high standards.
Mrs Denise Burt - Support Staff Governor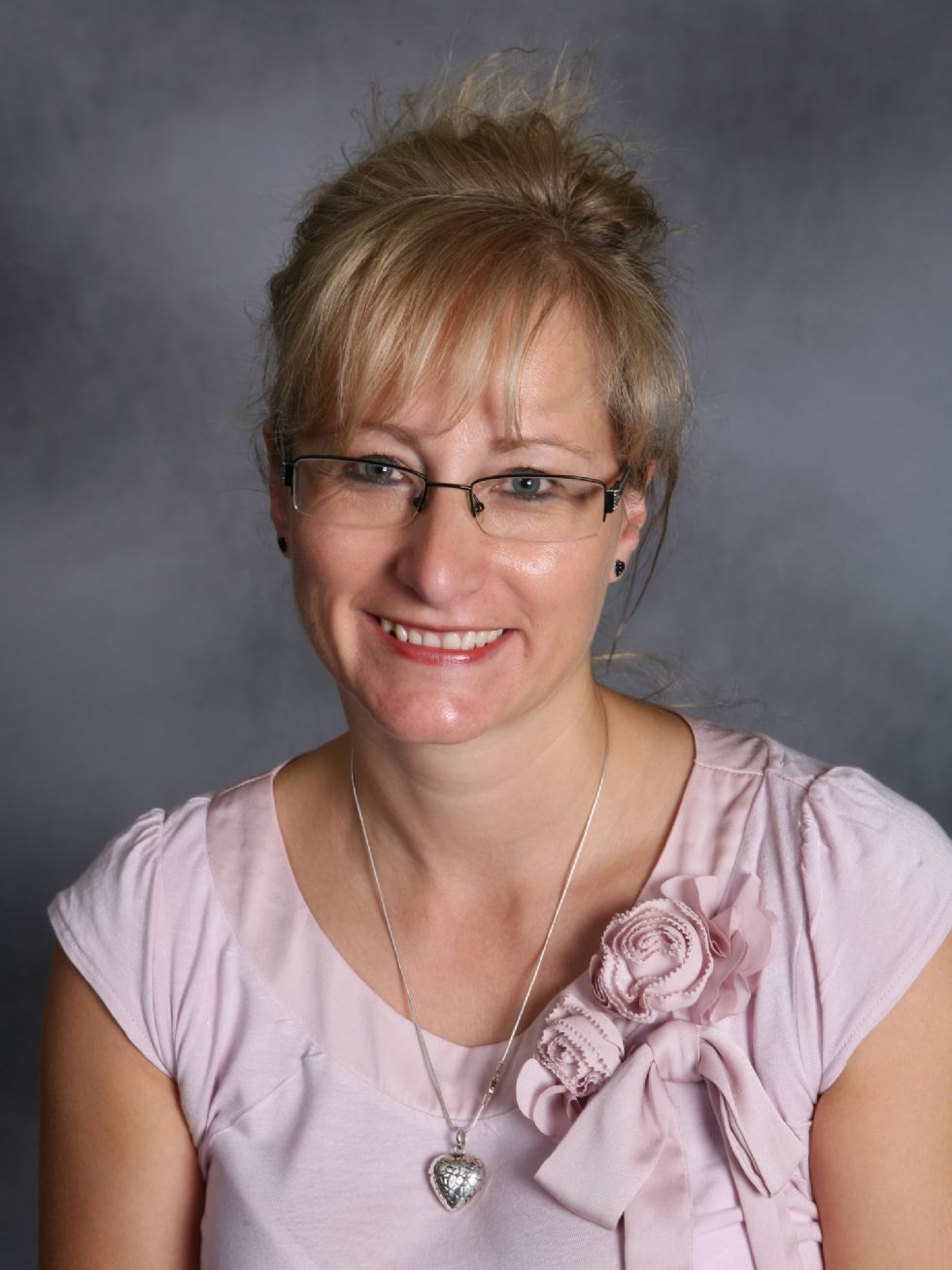 Hello, my name is Denise Burt. I have 2 children one is presently on an apprenticeship and the other is at secondary school. I have been working in school for 12 years. I first started as a Teaching Assistant, working with children with Autism. After 7 years I became TA Team leader, then my role changed slightly and now includes Child Protection. I thoroughly enjoy both my roles in school.
Mrs Cathy Carlisle - Ex-Officio Governor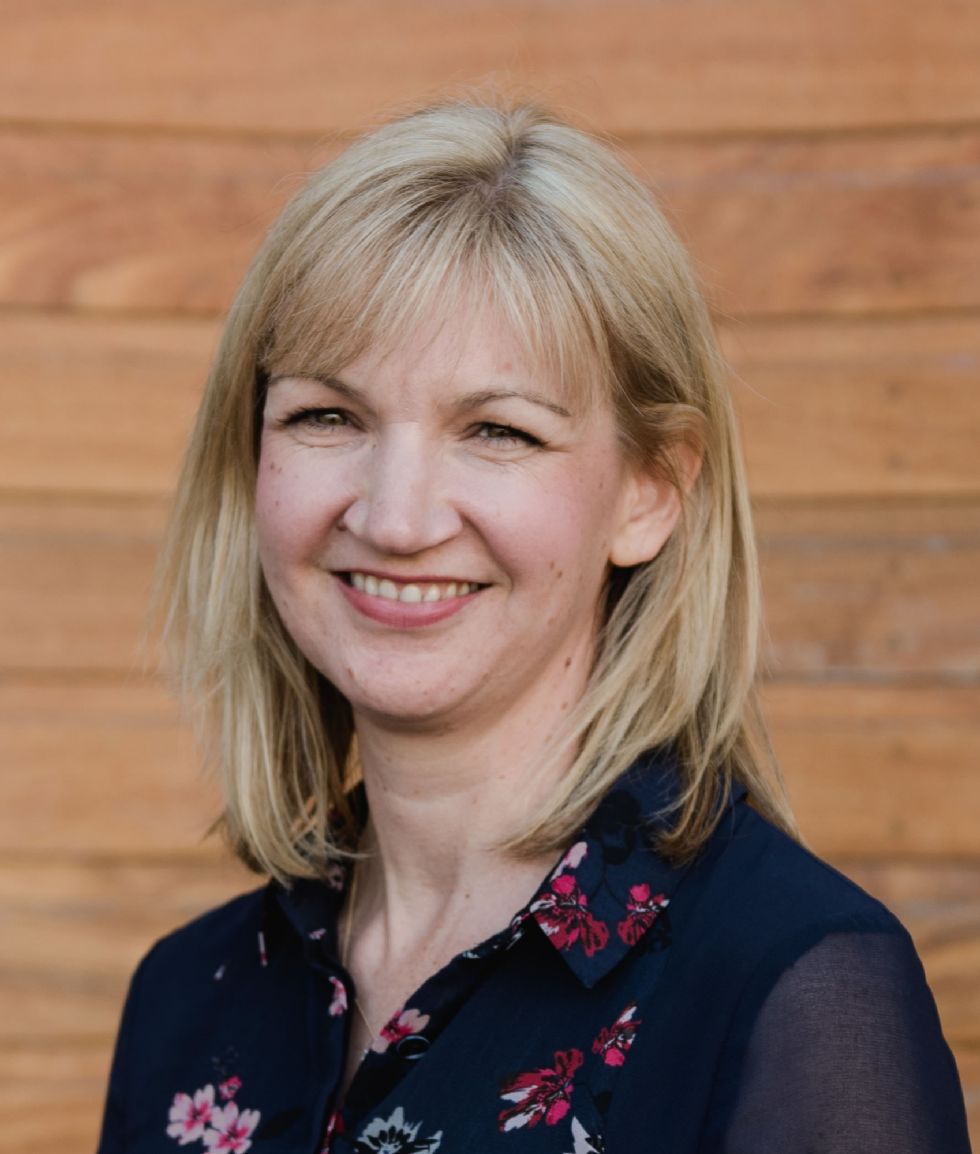 I joined Alderman Jacobs in September 2012 and became Headteacher in April 2014. I have taught across the age range 4-11 but have a specialism in Early Years education. I firmly believe that children need a strong foundation on which to base their knowledge and understanding and in the importance of developing skills for learning and for life. Having also previously worked as Operations Manager with a children's charity I bring a variety of skills to the role of Headteacher.
Mrs Abi Shepherd - Staff Governor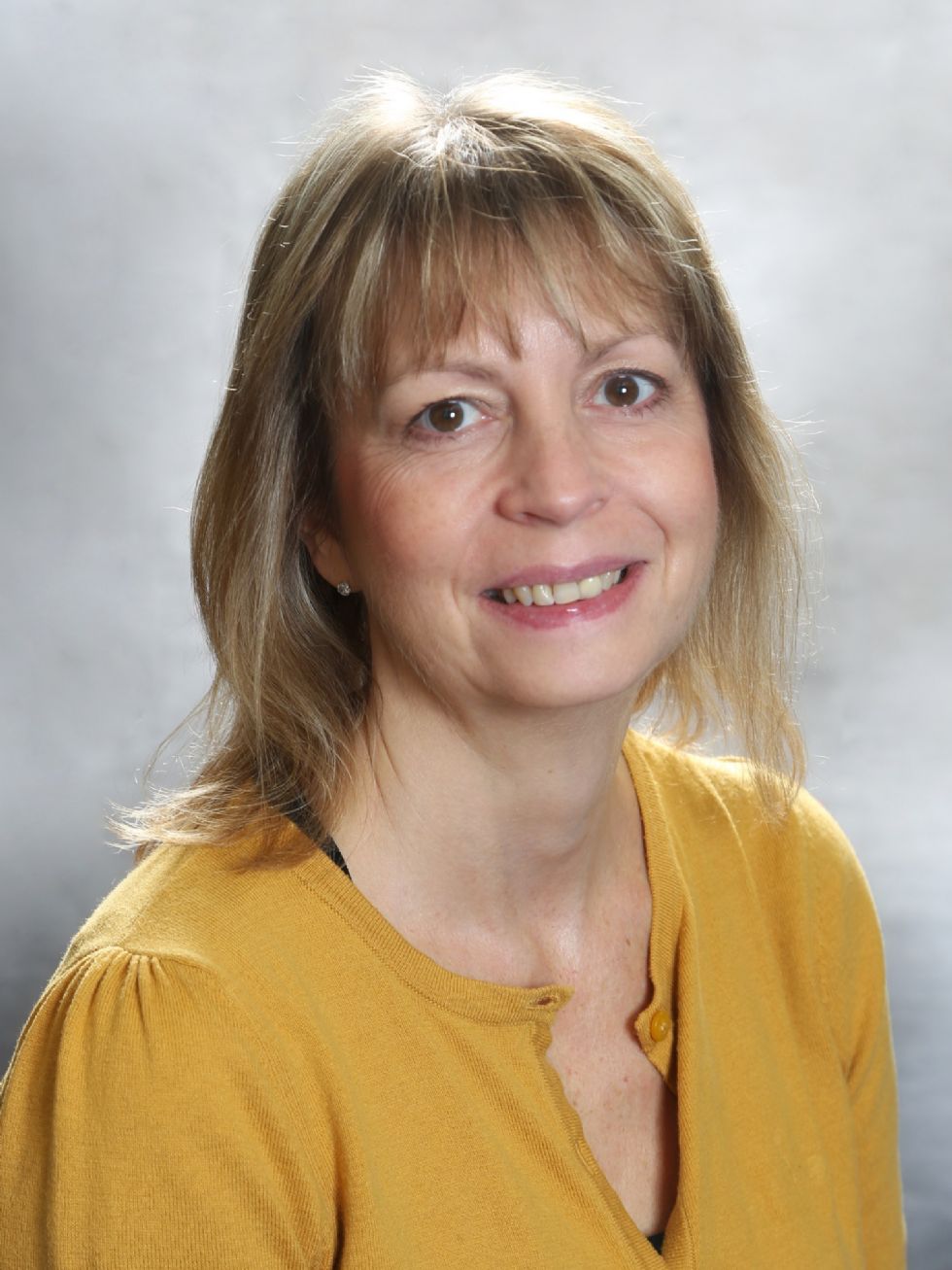 I initially trained as a pre-school leader and moved to a primary school when my youngest child started school. I have held many roles in school including TA and HLTA whilst I completed my degree and teacher training. I moved to AJS in September 2013 when I was appointed as Phase Leader Y2/Y3 and changed to Phase Leader EY/Y1 last year. I was appointed as a staff Governor in April 2015. Since the beginning of September this year I have taken up the post of Assistant head – Inclusion having completed the SEN Award at Cambridge University. I am married with 2 children, both currently at University.
Andrew Pattison - Staff Governor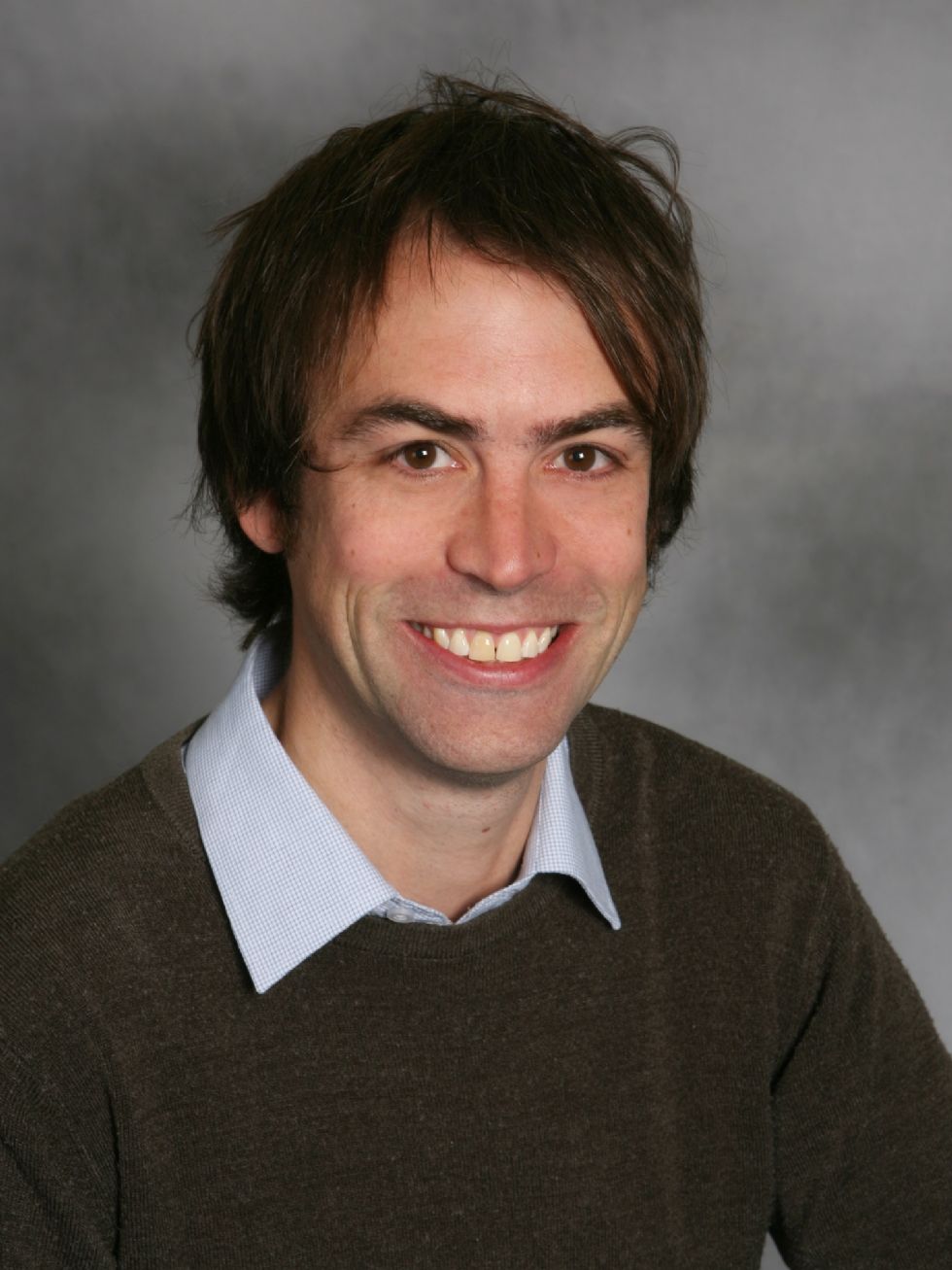 Having worked at Alderman Jacobs for a number of years I have a range of experience to support my role as staff governor. As a teacher I have taught in various years groups across both Key Stages 1 and 2, and enjoy embracing the challenges and opportunities of new ideas and approaches. I have also held leadership roles in Maths, English and several core subjects which demonstrates a deep understanding of curriculum and pedagogical requirements.
I am currently Phase 2/3 leader and work with my colleagues to implement developments with a focus on increasing achievement and attainment. I aim to bring this knowledge and experience, plus my understanding of colleague's views, to support the governing body.
Nicky Baker - Staff Governor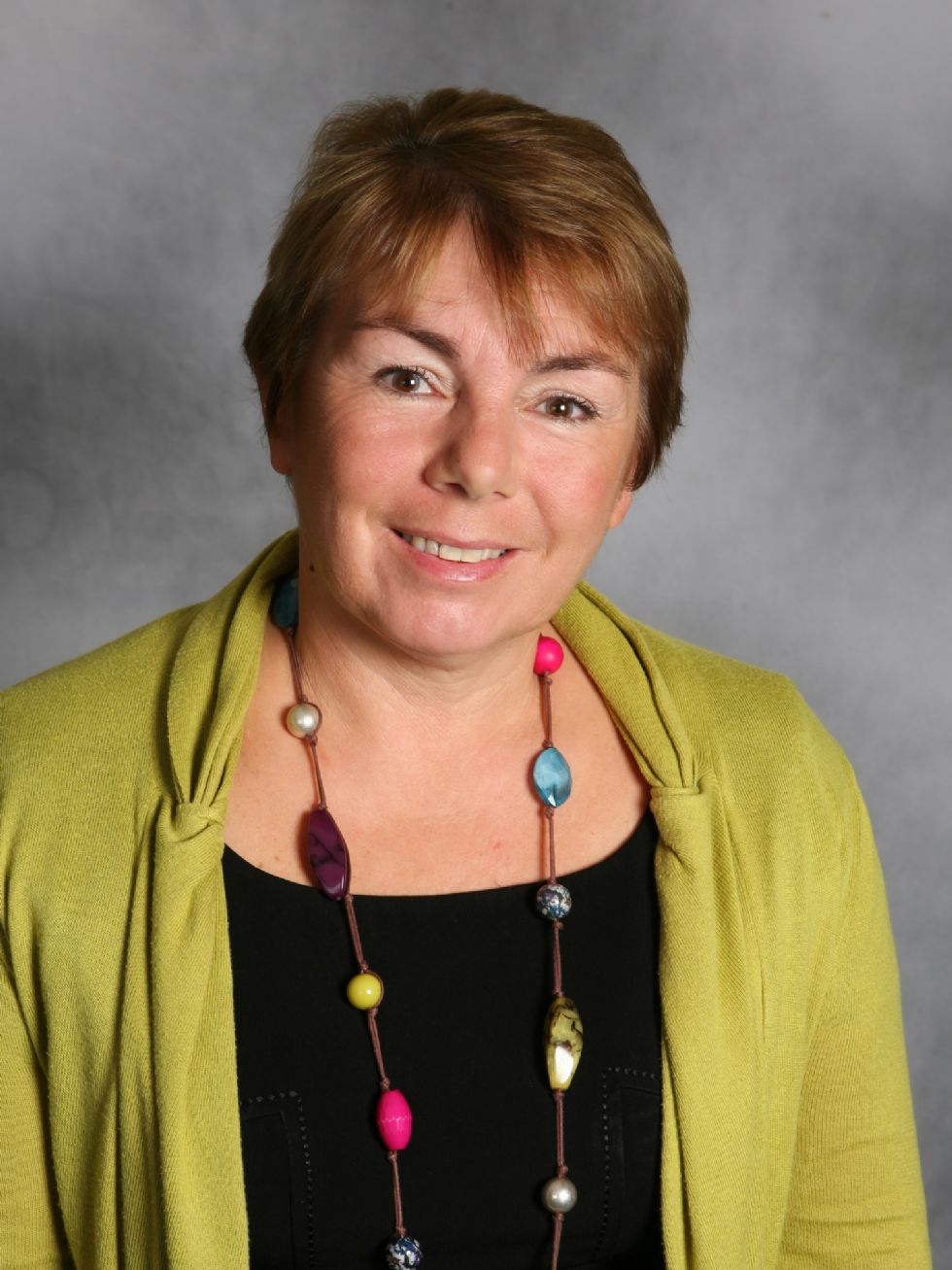 I have had the pleasure of working at Alderman Jacobs Primary School for a number of years having spent three years in Lincoln achieving my BEd degree in order to fulfil a lifetime ambition to become a primary school teacher. During my time here I have grown very proud and very passionate about our school, the children, adults and families that make it so special.
I first became a governor at Sir Harry Smith Community College quite some time ago where I was a regular member and chaired one of the sub-committees; hence I am well informed in how a governing body works.
Upon my appointment as Deputy Head teacher I resigned from this group as I knew I would need to focus closer to home.
When not working I enjoy my hobbies of bird watching and horse riding which gives me a complete break from my day job! More recently I became a very proud grandparent and I now strive to make our school the very best it can be before she starts!
Jonathan Bell - Co-Opted Governor
Mr Jonathon Bell joined the Governing Body in July as a Co-Opted Governor, and is passionate about the positive impact the school environment has on a young person, where they learn more than words, numbers and facts.
Jonathan views school as an opportunity to learn about what the outside world expects of them and as an access point to information beyond the curriculum which pupils feel comfortable addressing in school. He believes in continually reviewing and updating curriculums and teaching methods to keep pupils engaged and progressing.
Jonathan brings experience in Project Management and working with young people to the role along with Leadership and Management skills