About Us
The Local Authority are the appointing body for LA Trustees.
Alderman Jacobs School Governing Body
Chair of Governors
Laura Hemmaway
Registered Address:
Alderman Jacobs Primary School
Drybread Road
Whittlesey
Peterborough
PE7 1XJ
Company Number: 07531756
Click on the name to read a short biography.
Laura Hemmaway - Chair of Governors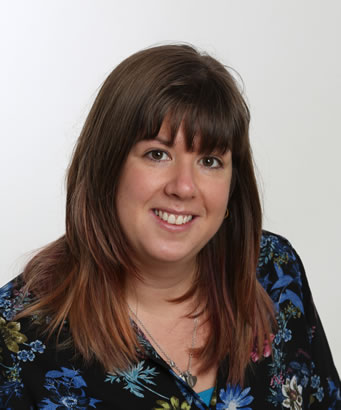 Co-opted Governor
My name is Laura Hemmaway, my husband and I have two children our eldest is 7 and currently in year 3 and our youngest is 3 and attends Lilliput Pre-school. As a parent I am passionate in my desire to help the school achieve the best possible school experience for all children, which will in turn help to give them the best start for a happy, healthy life as they grow. Like every other parent, I want the very best for my children. I want them to be happy, confident and achieve to the best of their ability. I will use the skills I have gained in both my working and personal life to benefit the school, to the best of my ability.
Sadie Wiles - Co-Opted Trustee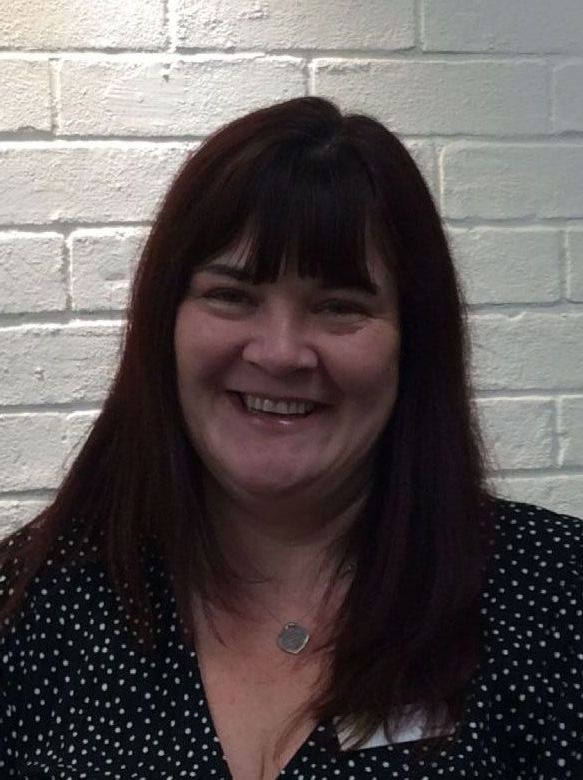 Co-Opted Trustee
I am 47 years old and have lived in Whittlesey since I married 26 years ago. I have 2 grown up daughters. Prior to having children, I worked in finance at Pearl Assurance and then moved on to be a customer advisor at Norwich and Peterborough. When my daughters were younger I wanted a role that would fit in with being a mum and started in 2005 as a receptionist/finance assistant at
Nene Valley Primary School. In 2007 I enrolled on and completed the Certificate of School Business Management. Whilst undertaking the qualification I was promoted to Office Manager at the school. In 2008 it was decided that the school would be extended from a 210 to a 315 roll. I oversaw, alongside the LA, the building project and as the school was expanding decided to continue my
studies to undertake the Diploma in School Business Management. Once I completed this I was promoted to the new position of School Business Manager. At the same time in 2008 I was elected as Staff Governor. I still serve as a Governor at the school today and during my time have had many differing roles and I am currently the EYFS link Governor and the named SEN/inclusion governor.
In 2017 we started the process of setting up a Multi Academy Trust alongside 2 other local primary Schools. During this time, I was invited, along with the other SBM's at the 2 other primary schools, to undertake the CIPFA Level 7 Certificate in School Financial and Operational Leadership which I completed in June 2018. The Academy was formed on 1st March 2019 and I applied and was appointed to the role of Chief Finance Officer for the Trust in April 2019. As part of my role, I report regularly to the Chair of Trustees and sit in on the HR and Finance Committee and the Audit and Risk Committee offering advice and information as required. Although my day to day role has changed drastically during the last 18 months I enjoy the challenge and never lose sight of the reason that I work within the Trust which is the children we serve.
I would relish the opportunity to help and support another Trust with the knowledge that I have earned during my 15 years working within the education sector and as Alderman Jacobs is in my home town it would be an opportunity for me to support the children within my local community.
Nicky Baker - Co-opted Governor

Having spent the last three years enjoying my retirement I now feel ready to enter the education world again. I worked at Alderman Jacobs school for the whole of my career and made many friends and colleagues along the way. I enjoy living in the town and seeing ex pupils and following them in their careers and life events.
I am very much aware of the challenges that can affect schools and hope that I could use my previous experience to support the school community in the future.
Previously I have been part of the Governing body at a local secondary school from which I only resigned to focus on the AJS Governing body.
I hope I can offer the skills you are looking for.
Cathy Carlisle - Ex-Officio Trustee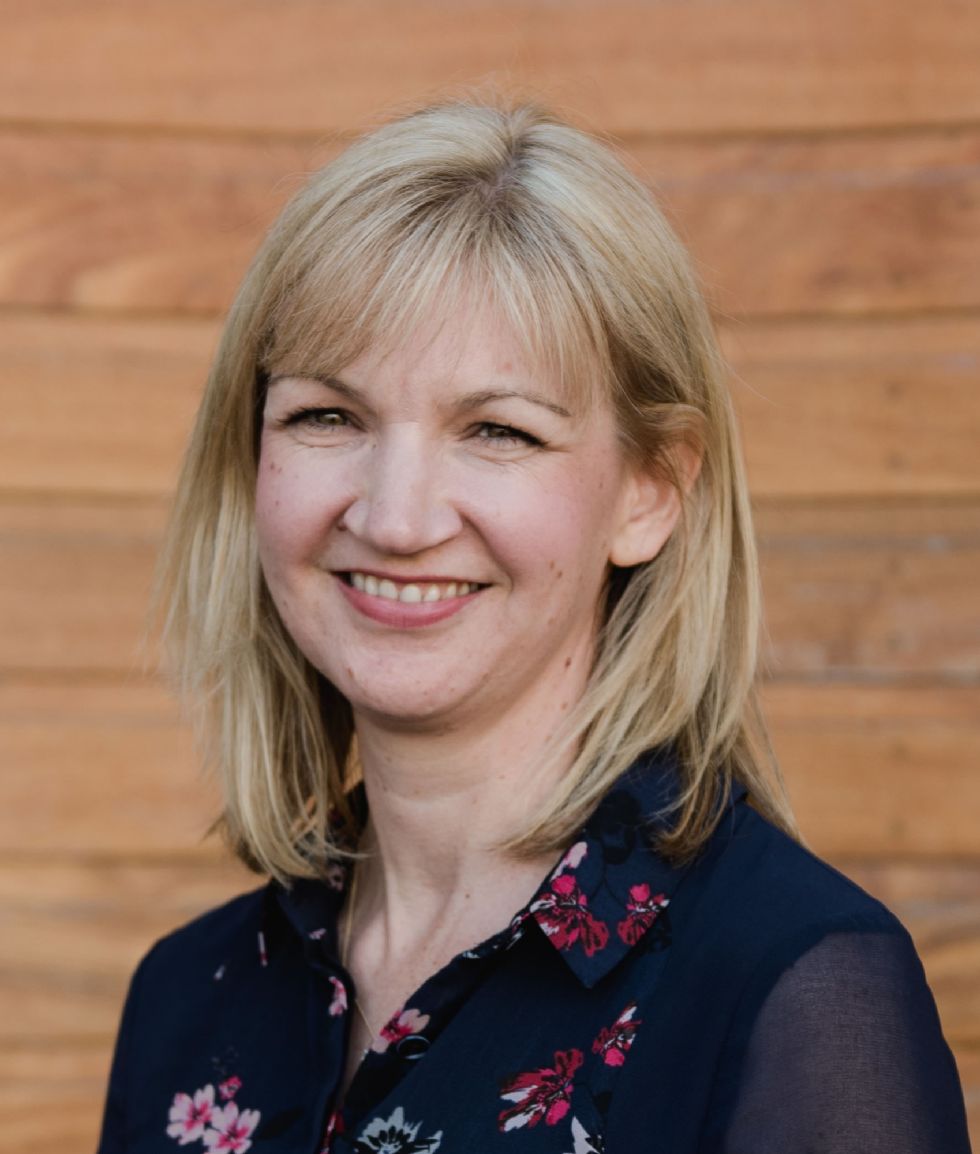 Ex-Officio Trustee
I joined Alderman Jacobs in September 2012 and became Headteacher in April 2014. I have taught across the age range 4-11 but have a specialism in Early Years education. I firmly believe that children need a strong foundation on which to base their knowledge and understanding and in the importance of developing skills for learning and for life. Having also previously worked as Operations Manager with a children's charity I bring a variety of skills to the role of Headteacher.
Andrew Pattison - Staff Trustee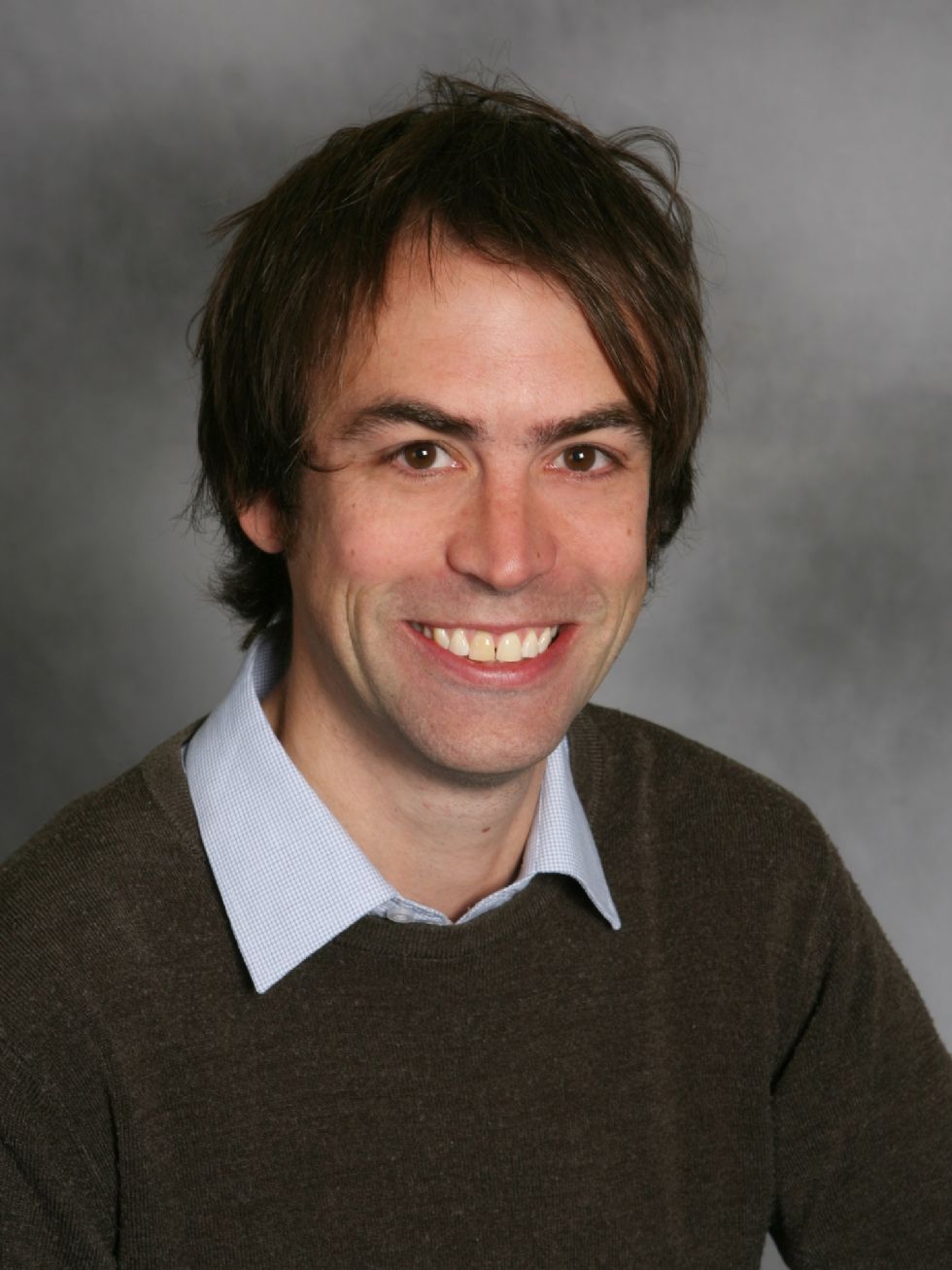 Staff Trustee
Having worked at Alderman Jacobs for a number of years I have a range of experience to support my role as Associate Trustee. As a teacher I have taught in various years groups across both Key Stages 1 and 2, and enjoy embracing the challenges and opportunities of new ideas and approaches. I have also held leadership roles in Maths, English and several core subjects which demonstrates a deep understanding of curriculum and pedagogical requirements.
I am currently Assistant Headteacher - Lower School and work with my colleagues to implement developments with a focus on increasing achievement and attainment. I aim to bring this knowledge and experience, plus my understanding of colleague's views, to support the governing body.
Elaine Crane - Headteacher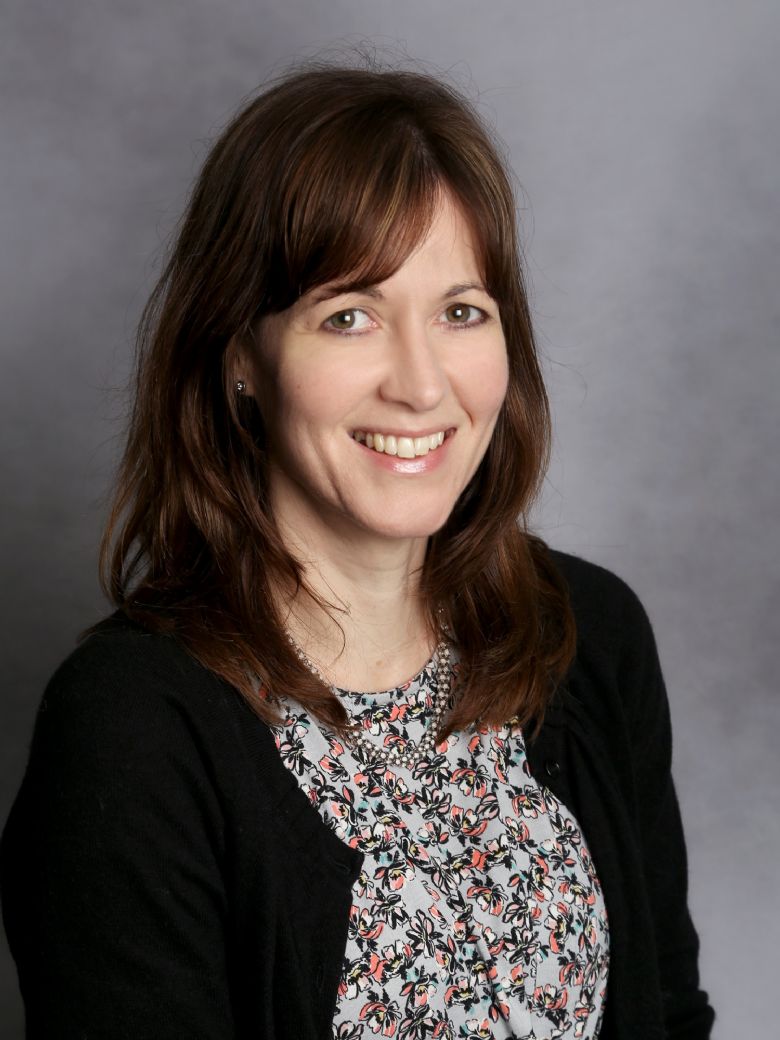 Ex-Officio Governor
I have worked at Alderman Jacobs School for 4 years, first as Assistant Headteacher, and now as Deputy Headteacher. Before this I held a number of teaching and leadership positions in primary, secondary and middle schools, teaching across Key stages 2, 3 and 4. I have background in coaching and mentoring students, teachers, NQTs and experienced colleagues.
I am responsible for achievement across the school (my love of data is well known) and I lead the Assistant Headteachers, English and Maths leaders in their roles. I am also a Specialist Leader in Education, enabling me to support colleagues in other schools with teaching, learning and assessment objectives, through the Discovery Teaching School Alliance. I bring in-depth knowledge of primary school assessment and outstanding teaching and learning to my role as Associate Trustee and am proud to support the governing body of Alderman Jacobs School.
Eleanor Gunn - Co-opted Governor
Co-opted Governor
As a Mum to two energetic and inquisitive boys, one of which is currently at AJS in year 1, I am passionate about the value that education and a healthy school community brings. It is important to me that they, along with all children, have access to an education that is responsive, aspirational and recognises their individual needs and contexts. I believe a child's ability to engage with education is built upon a foundation of emotional wellbeing; with children, families and school staff feeling part of an environment that is, connected, happy and secure.
I work as clinical psychologist supporting children, adults, and systems with their psychological wellbeing. I have over ten years' experience in this field, including within education settings and currently work with families in the perinatal period. As a psychologist, I also have experience in service development/improvement, audit, and research.
Our children spend so much of their time at school, and I would love the opportunity to use my values and skills to contribute meaningfully to the school community; being involved in decision-making and shaping the school ethos to ensure that it is inclusive, holistic and nurtures children and their families to thrive.
Thomas Claxton - Co-Opted Governor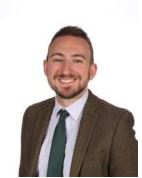 Co-Opted Governor
I have worked in education for many years and am an experienced teacher and senior leader. I have an in-depth knowledge and understanding of effective school leadership and the impact that this has on raising standards across a variety of different settings. My skills of data analysis, knowledge and understanding of the special educational needs and disabilities and safeguarding and ability to challenge (through a constructive manner) are all attributes that I feel would allow me to be an effective trustee and be supportive and constructive in helping school continue to develop. I also have a deep understanding of curriculum and the need for a purposeful intent that is tailored to our community.
Throughout my professional career I have worked hard to deepen my understanding of effective school leadership and have successfully led areas of development in three schools, each with their own unique strengths and challenges. I enjoy working collaboratively with colleagues in order to find solutions to make 'good' even better. I constantly strive to question 'so what?' in order to develop next steps to raise standards for all learners.
I hope that I will be able to work with you both to help Alderman Jacobs Primary School continue to grow and excel and make our community a richer place.