School Lunches
Please click below to view the menus for school lunches. School lunches cost £2.50 per day for pupils in Yr3 and above. School meals for Early Years, Yrs 1 and 2 are free.
Payments for school meals should be made in advance and are to be paid online via the School Gateway.
In the event that your child is unable to have their lunch once it has been booked, the school must be notified by 10.30am. ABM Catering are unable to offer a hot meal takeaway service and a refund can only be given if lunches are cancelled before 10.30am.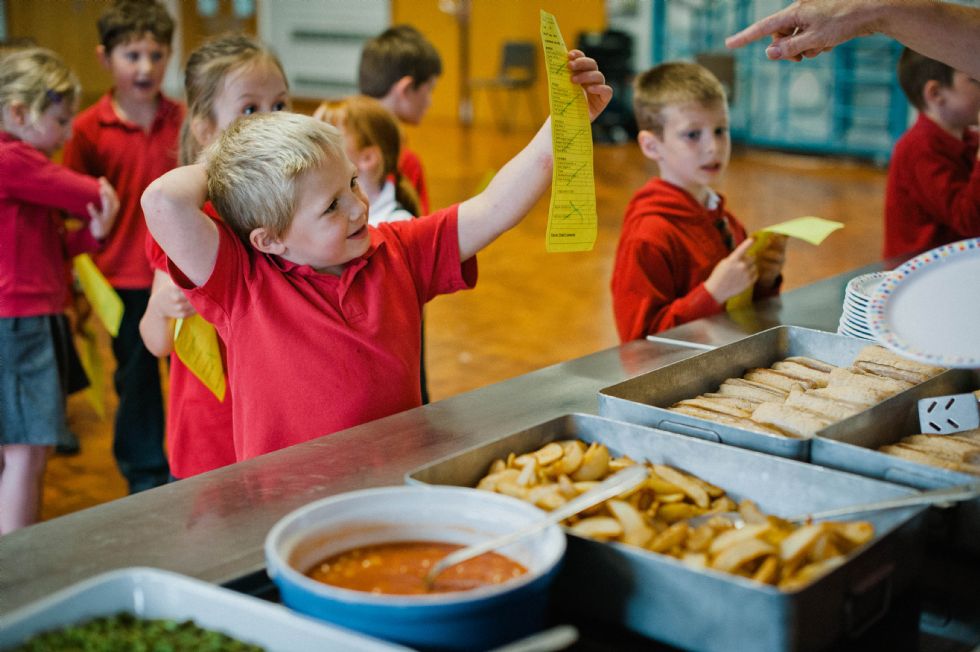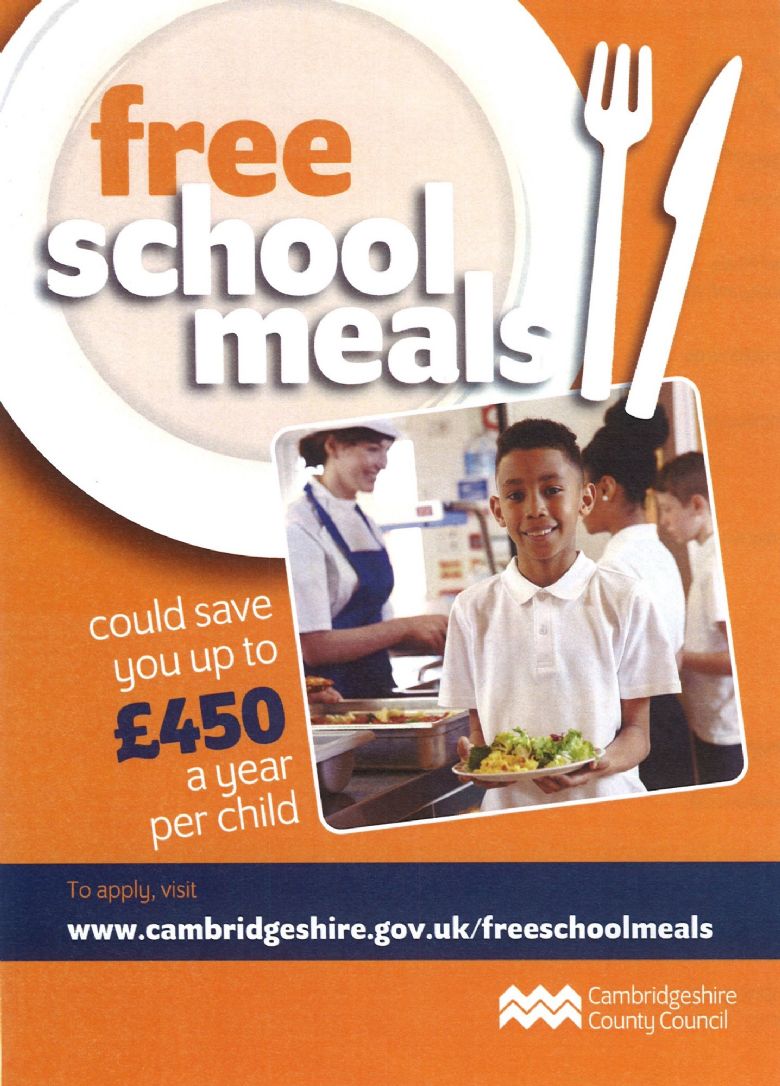 Please follow the link below to apply:
https://www.cambridgeshire.gov.uk/residents/children-and-families/schools-&-learning/help-with-school-&-learning-costs/free-school-meals/