Trustees
The Local Authority are the appointing body for LA Trustees.
Alderman Jacobs School Governing Body
click on the name to read a short biography.
Laura Holland - Chair Of Trustees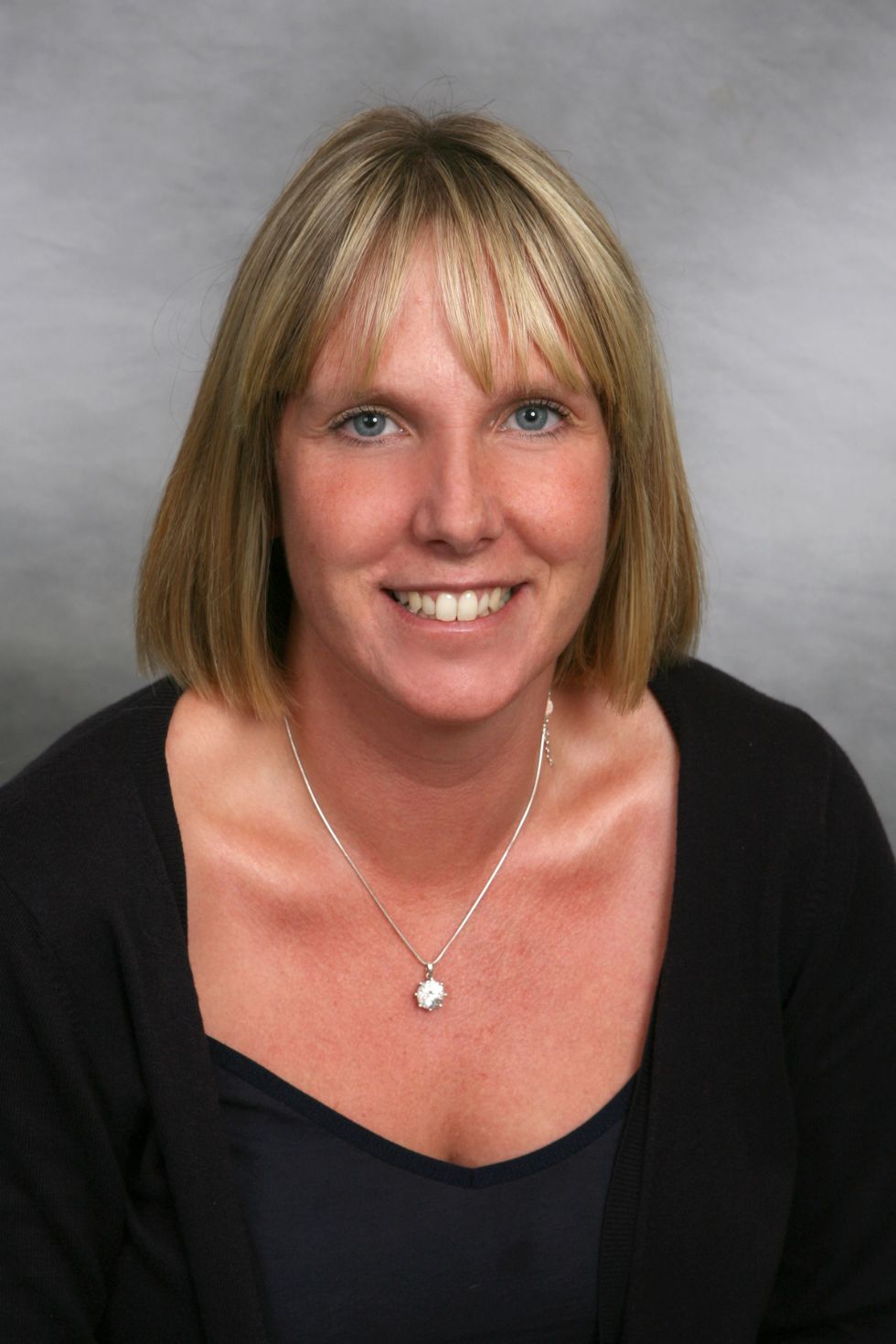 Chair Of Trustees
Community Trustee
I joined the governing body as a community Trustee in 2009. Now both my young children (4 & 7) attend the school. I have lived in Whittlesey for the past 15 years. I work for Cancer Research UK as a senior manager in volunteer fundraising. I have always had a great interest in primary education and I have watched the school change and grow over the years and I wish to ensure that it continues to be a strong part of the community within which I live.
Laura Hemmaway - Parent Trustee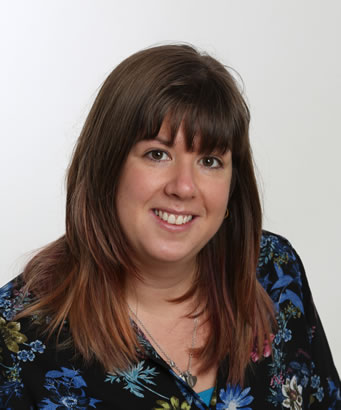 Parent Trustee
Achievement Committee Chair
My name is Laura Hemmaway, my husband and I have two children our eldest is 7 and currently in year 3 and our youngest is 3 and attends Lilliput Pre-school. As a parent I am passionate in my desire to help the school achieve the best possible school experience for all children, which will in turn help to give them the best start for a happy, healthy life as they grow. Like every other parent, I want the very best for my children. I want them to be happy, confident and achieve to the best of their ability. I will use the skills I have gained in both my working and personal life to benefit the school, to the best of my ability.
Eamonn Dorling - Local Authority Trustee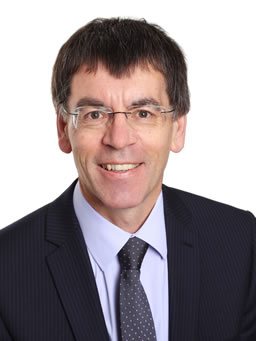 I have lived in the town for over 35 years, both my daughters attended Alderman Jacobs Primary School, then SHSCC and my grandchildren currently attend Alderman Jacobs Primary School.
I am an active member of the local running club and believe that sporting activity and healthy living can help in educational achievement. A local councillor trying to "put something back" with a financial and business background that may be of help to the academy.
Lisa Hatfield - Staff Trustee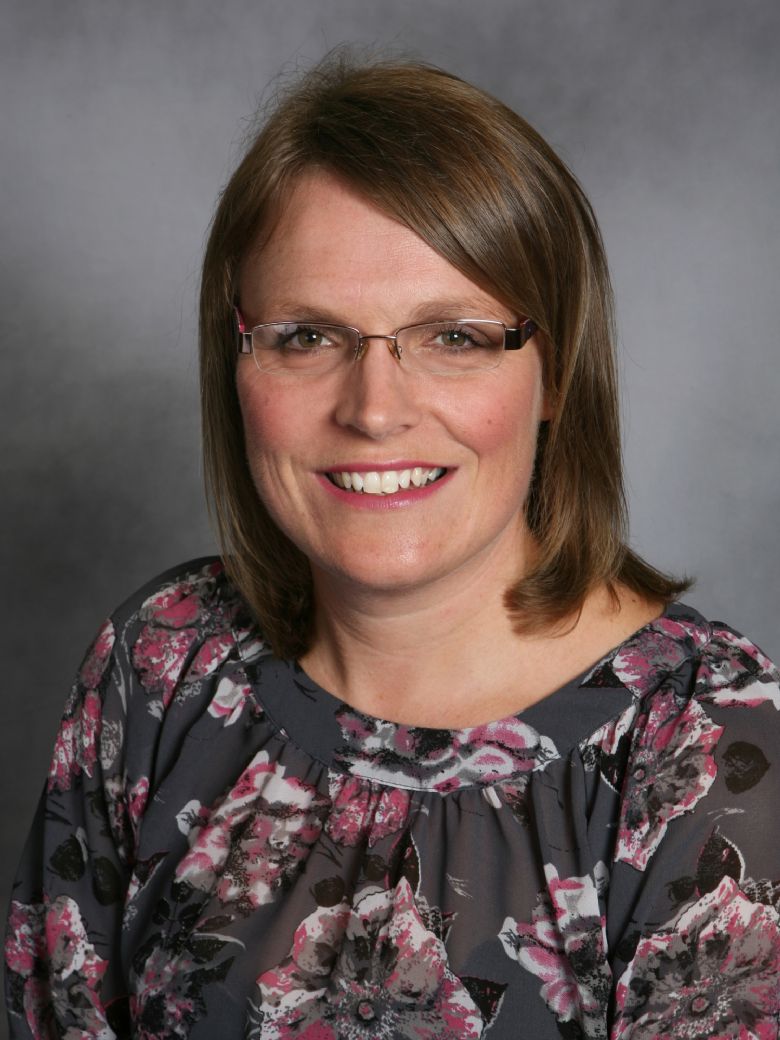 I have worked at Alderman Jacobs School for 18 years and during this time I have accrued a vast amount of teaching experience across both key stages and in Early Years. I have seen, and been involved in, many changes over the years and would now like to become even more involved in shaping the future progress of our school. I consider myself to be a trusted and approachable member of staff and as my daughter is a pupil in the school I can consider the perspective of both parents and staff. My confidence and enthusiasm will enable me to successfully deliver new ideas and initiatives to drive forward change.
Joel Combes - Co-Opted Trustee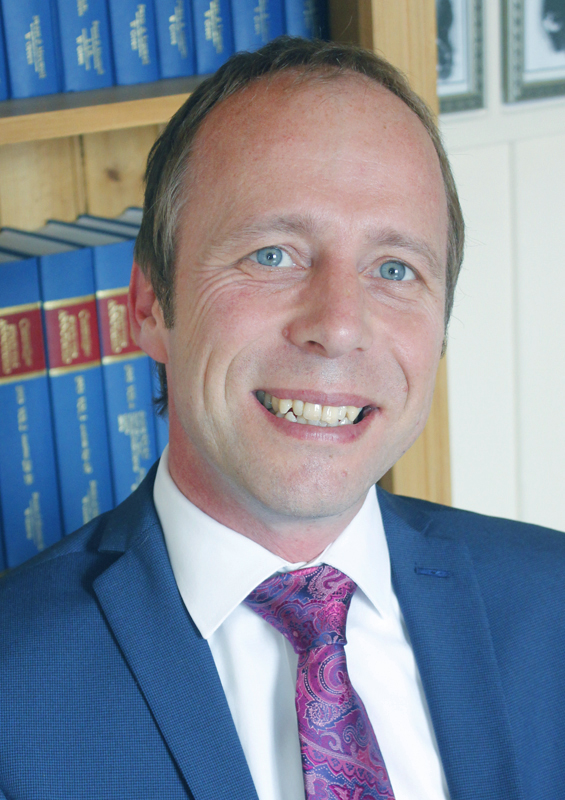 Co-Opted Trustee
Resources and Audit Committee Chair
My name is Joel Combes and I was invited to join the Governing Body as a co- opted Trustee in the summer of 2017. My wife has taught at the school for many years and my daughter is a pupil. This means that over the years I have been witness to many changes.
I am a Director at Lawgistics, a law firm that relocated to Whittlesey Town. The relocation has given me a better work life balance and enabled me to focus on my family life. With my daughter currently attending Alderman Jacobs I have enjoyed looking at the school from a different perspective. I am a supporter of the FOAJS (Friends of Alderman Jacobs School Charity) and enjoy being involved in School events.
Being invited to sit on the board of Trustees was a great honour and allows me to take an even more active role within the school. I believe my knowledge of the school's history and experience in commercial business can be used to both support and challenge the school in the decisions they must make. I look forward to helping the school maintain their achievements and high standards.
Mrs Denise Burt - Support Staff Trustee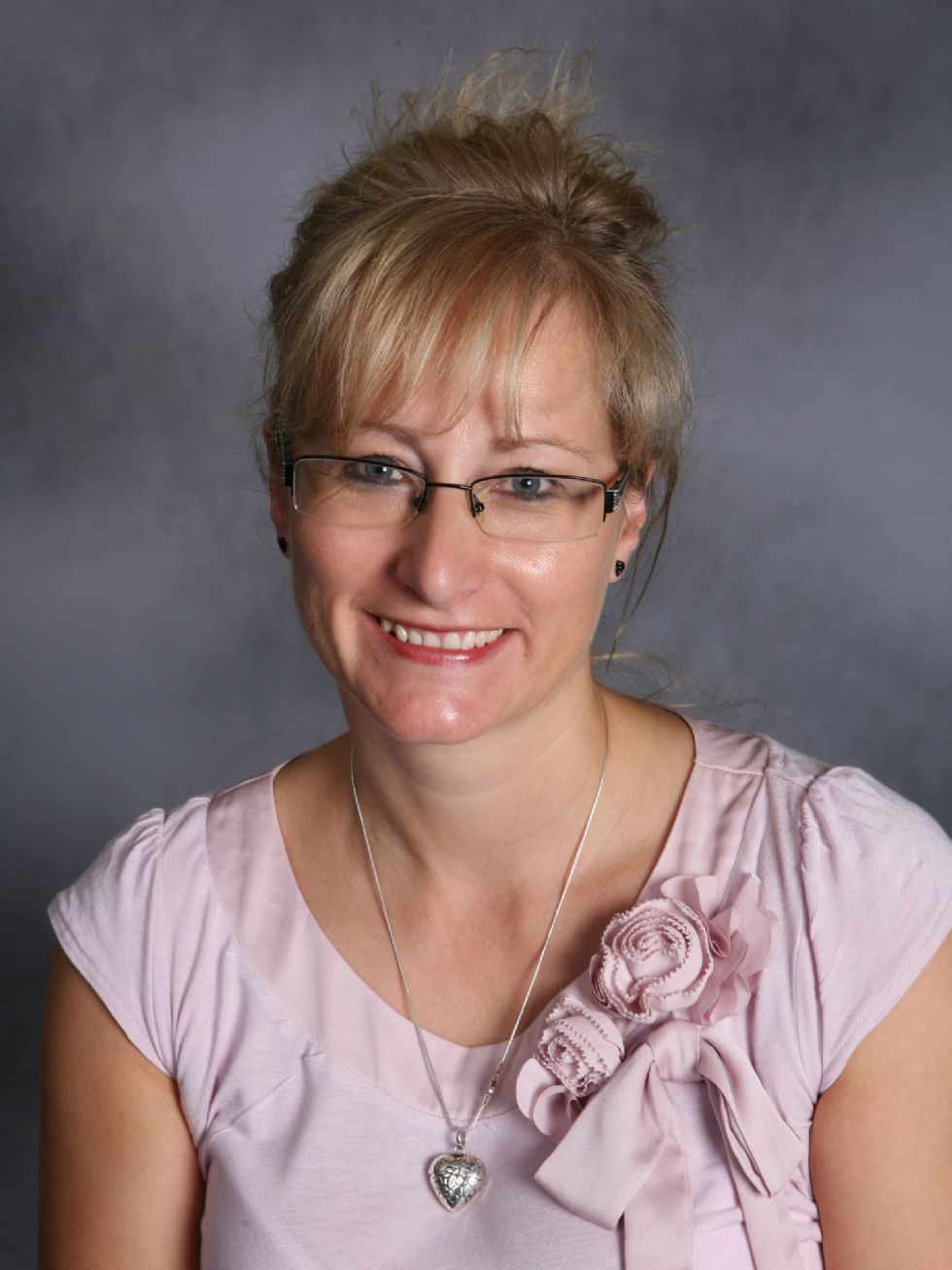 Hello, my name is Denise Burt. I have 2 children one is presently on an apprenticeship and the other is at secondary school. I have been working in school for 12 years. I first started as a Teaching Assistant, working with children with Autism. After 7 years I became TA Team leader, then my role changed slightly and now includes Child Protection. I thoroughly enjoy both my roles in school.
Mrs Cathy Carlisle - Ex-Officio Trustee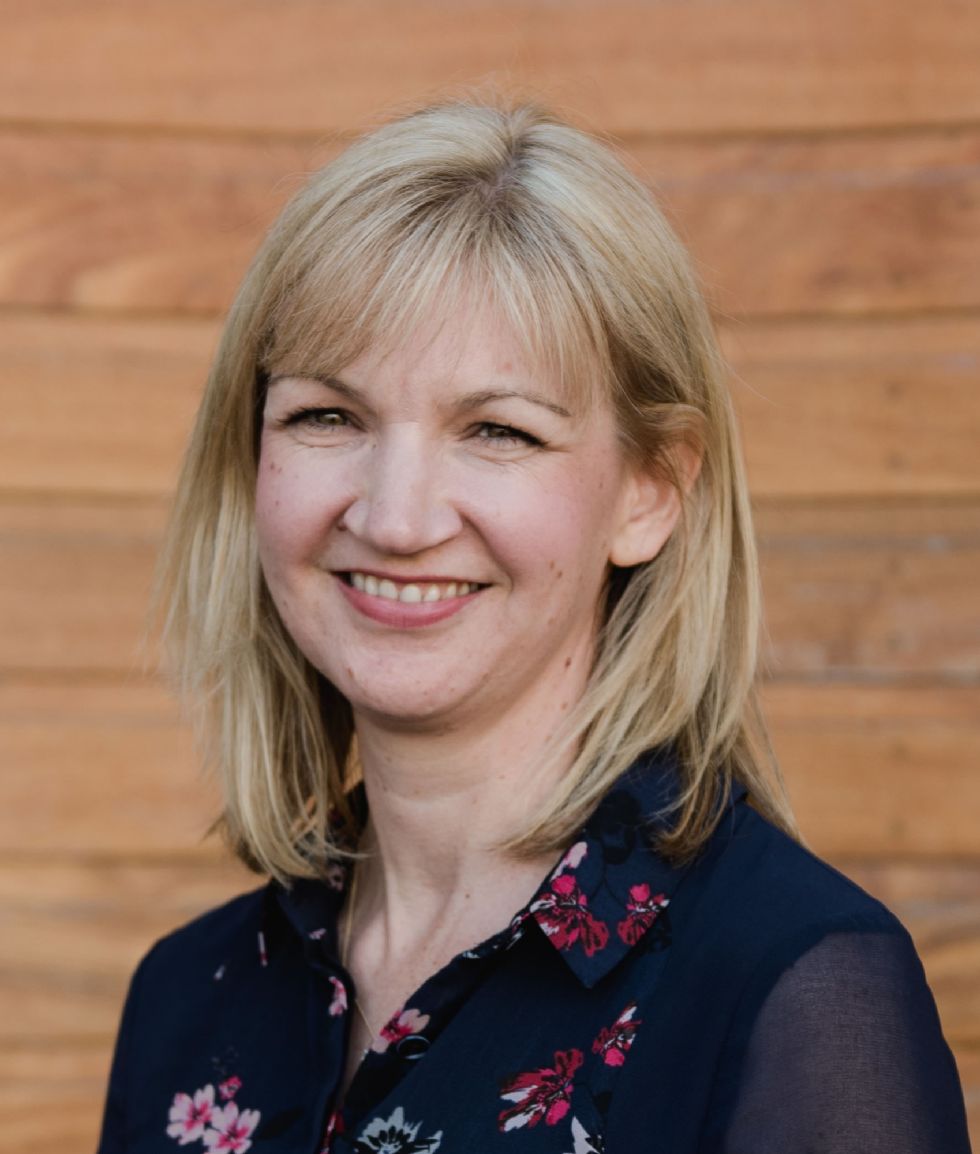 I joined Alderman Jacobs in September 2012 and became Headteacher in April 2014. I have taught across the age range 4-11 but have a specialism in Early Years education. I firmly believe that children need a strong foundation on which to base their knowledge and understanding and in the importance of developing skills for learning and for life. Having also previously worked as Operations Manager with a children's charity I bring a variety of skills to the role of Headteacher.
Andrew Pattison - Staff Trustee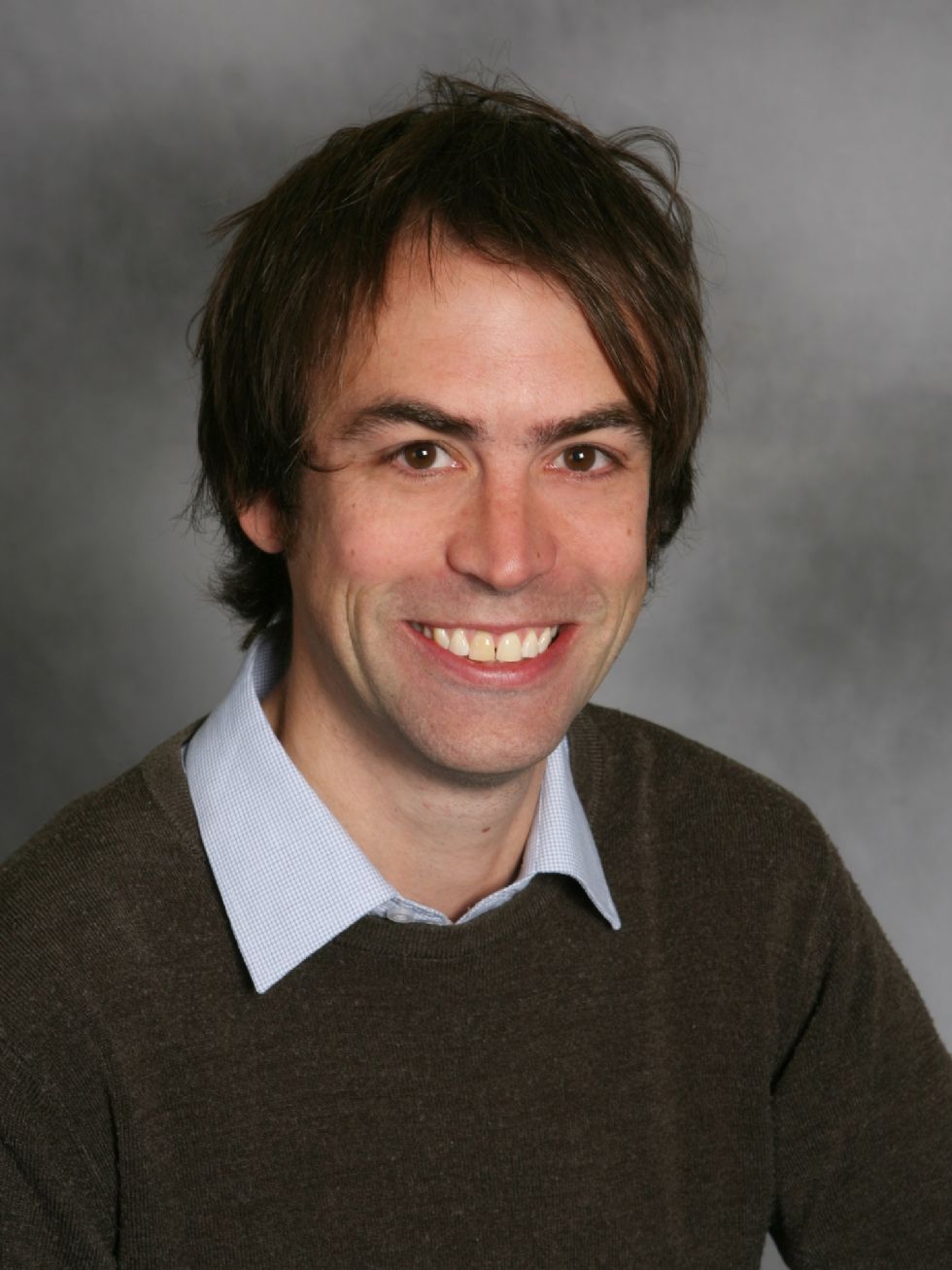 Having worked at Alderman Jacobs for a number of years I have a range of experience to support my role as Associate Trustee. As a teacher I have taught in various years groups across both Key Stages 1 and 2, and enjoy embracing the challenges and opportunities of new ideas and approaches. I have also held leadership roles in Maths, English and several core subjects which demonstrates a deep understanding of curriculum and pedagogical requirements.
I am currently Assistant Headteacher - Lower School and work with my colleagues to implement developments with a focus on increasing achievement and attainment. I aim to bring this knowledge and experience, plus my understanding of colleague's views, to support the governing body.
Elaine Crane - Advisory Partner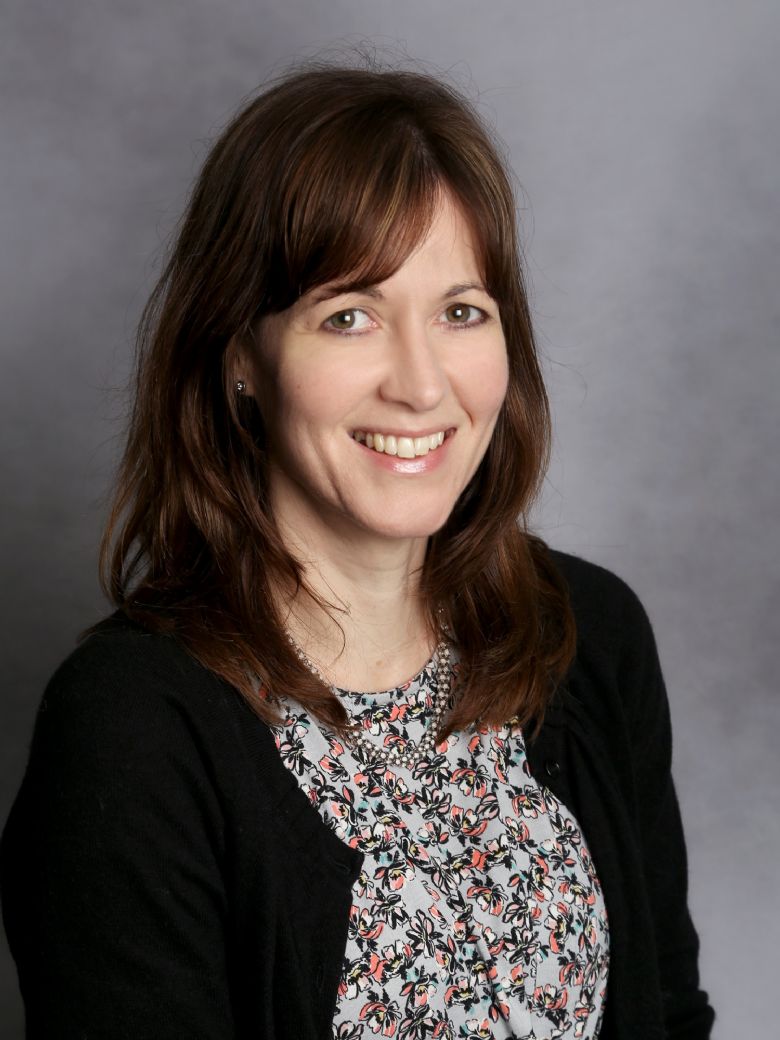 I have worked at Alderman Jacobs School for 4 years, first as Assistant Headteacher, and now as Deputy Headteacher. Before this I held a number of teaching and leadership positions in primary, secondary and middle schools, teaching across Key stages 2, 3 and 4. I have background in coaching and mentoring students, teachers, NQTs and experienced colleagues.
I am responsible for achievement across the school (my love of data is well known) and I lead the Assistant Headteachers, English and Maths leaders in their roles. I am also a Specialist Leader in Education, enabling me to support colleagues in other schools with teaching, learning and assessment objectives, through the Discovery Teaching School Alliance. I bring in-depth knowledge of primary school assessment and outstanding teaching and learning to my role as Associate Trustee and am proud to support the governing body of Alderman Jacobs School.