Pre-School
| | |
| --- | --- |
| Assistant Headteacher Early Years | Mrs Sarah Holdsworth |
| Lead Early Years Practioner | Miss Zoe Whitwell |
| Early Years Practioner | Mrs Kerry Smith |
| Early Years Practitioner | Mrs Cassandra Harding |
| Early Years Practitioner | Mrs Fay Neal |
| Assistant Early Years Practitioner | Mrs Ellie Jackson-Neale |
| Assistant Early Years Practitioner | Mrs Valerie Hargrave |
| Apprentice Early Years Educator | Miss Jodilynn Fernie |
Our Pre-School is now full for the 2022-2023 school year.
If you would like to be added to our waiting list for a space, or would like to apply for the 2023-2024 school year, please contact us in the school office.
Bookings for our open session on Wednesday 9th November can be made by clicking on the link to the right. Please note, this open session is for those families who wish their child to attend in the 2023-2024 school year.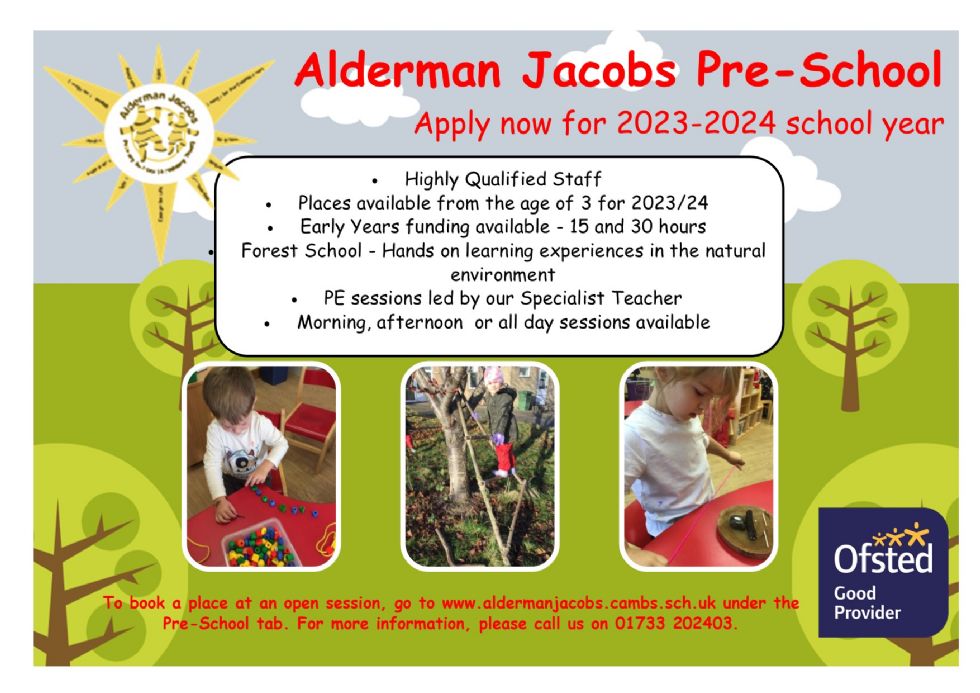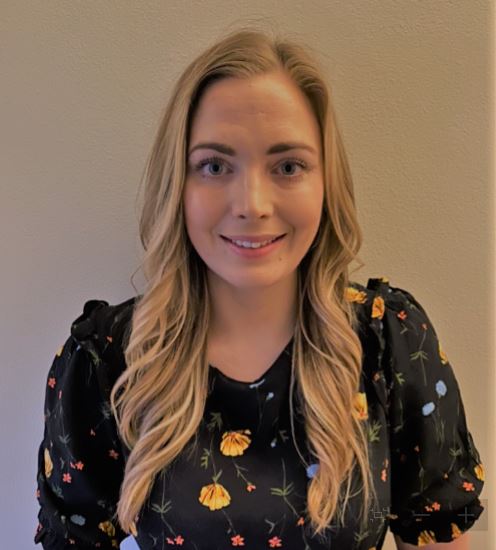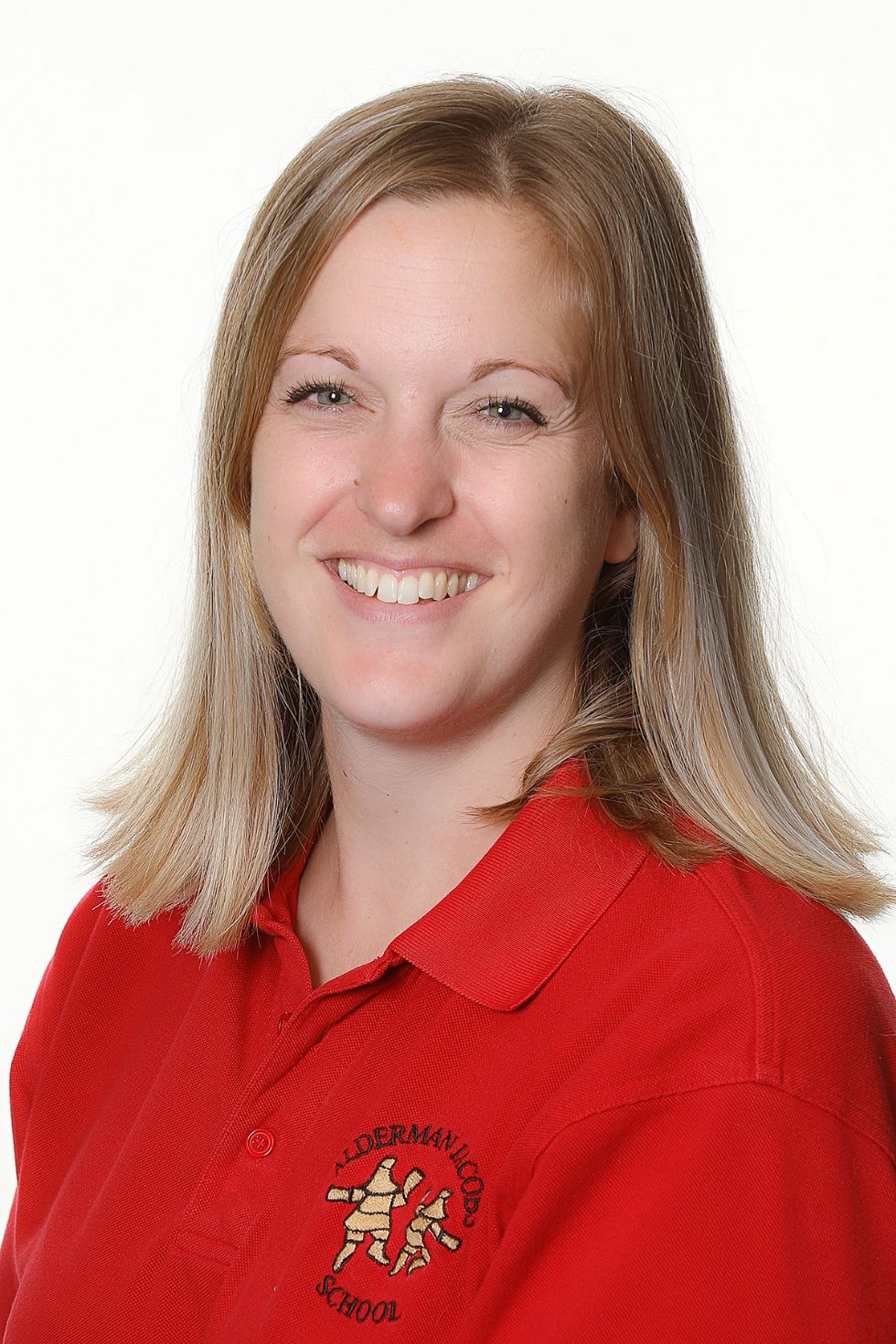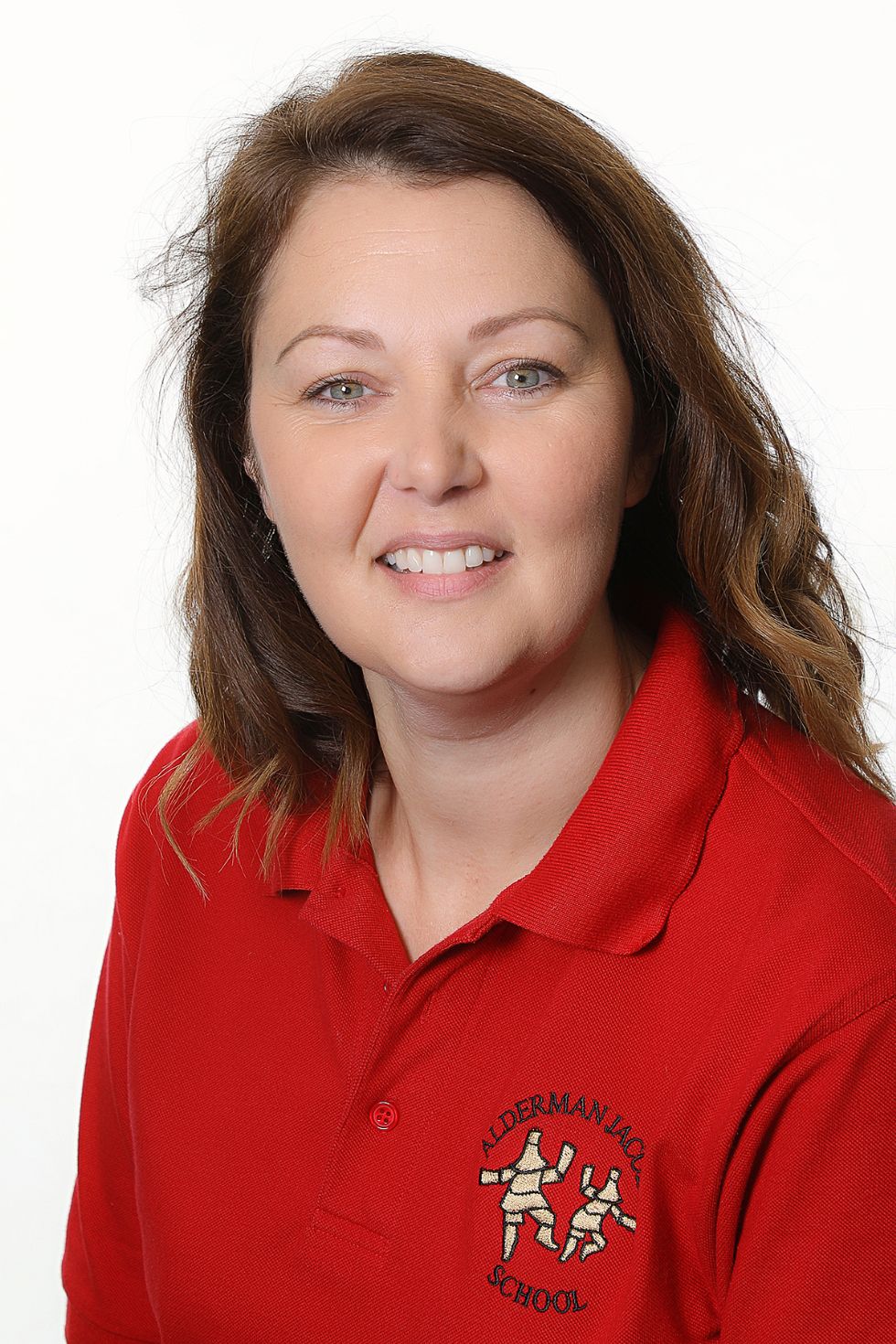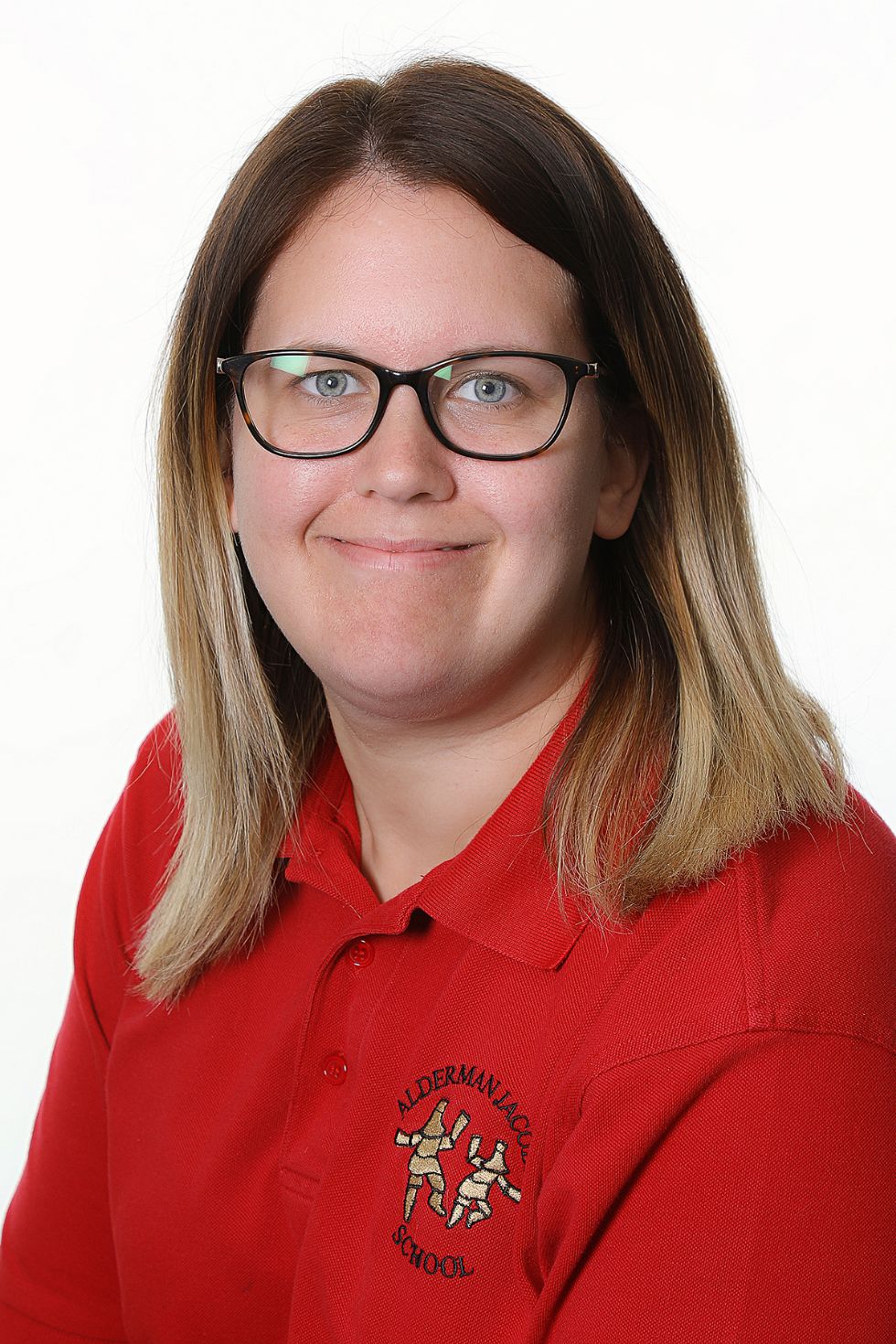 Mrs Sarah Holdsworth Miss Zoe Whitwell Mrs Fay Neal Mrs Kerry Smith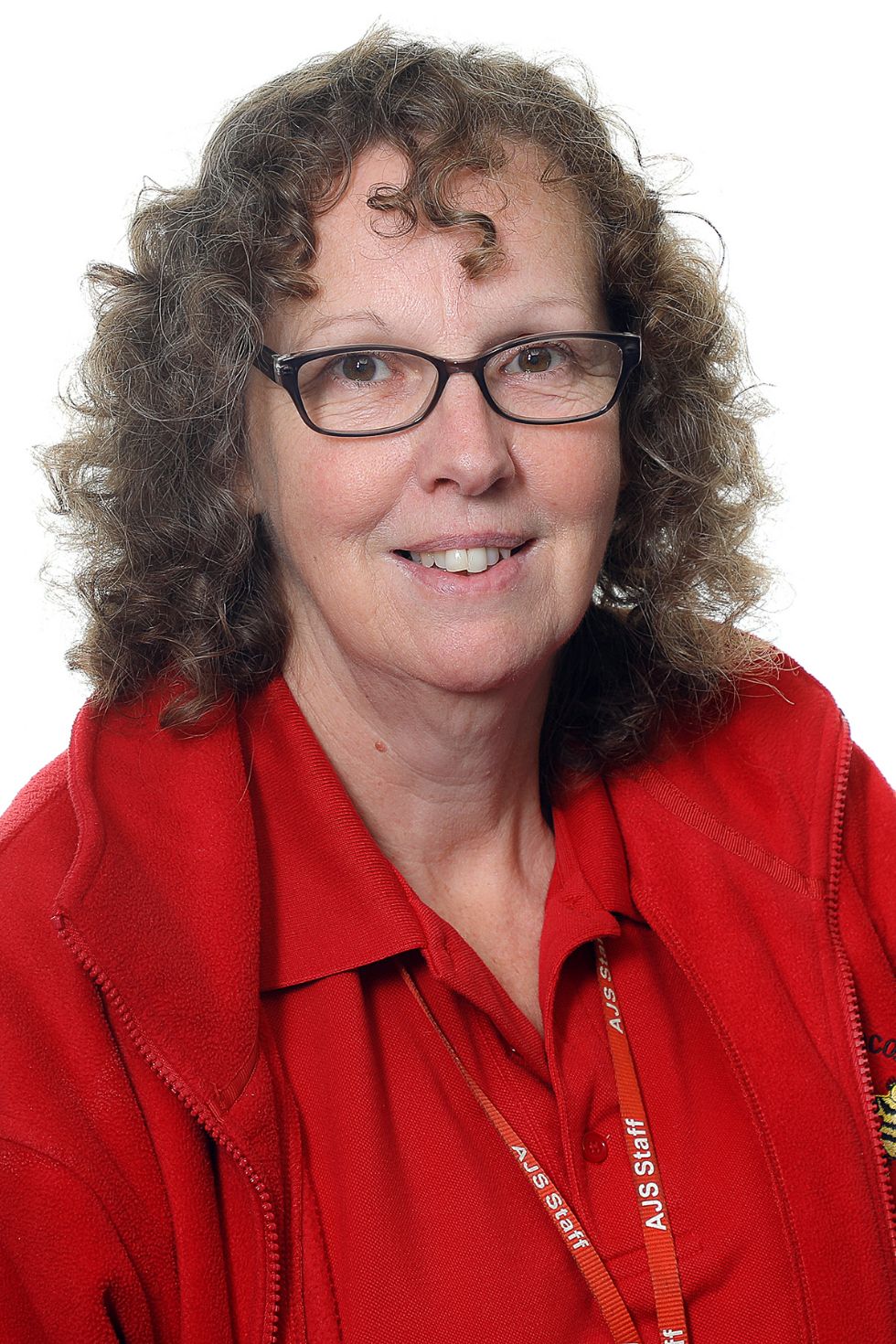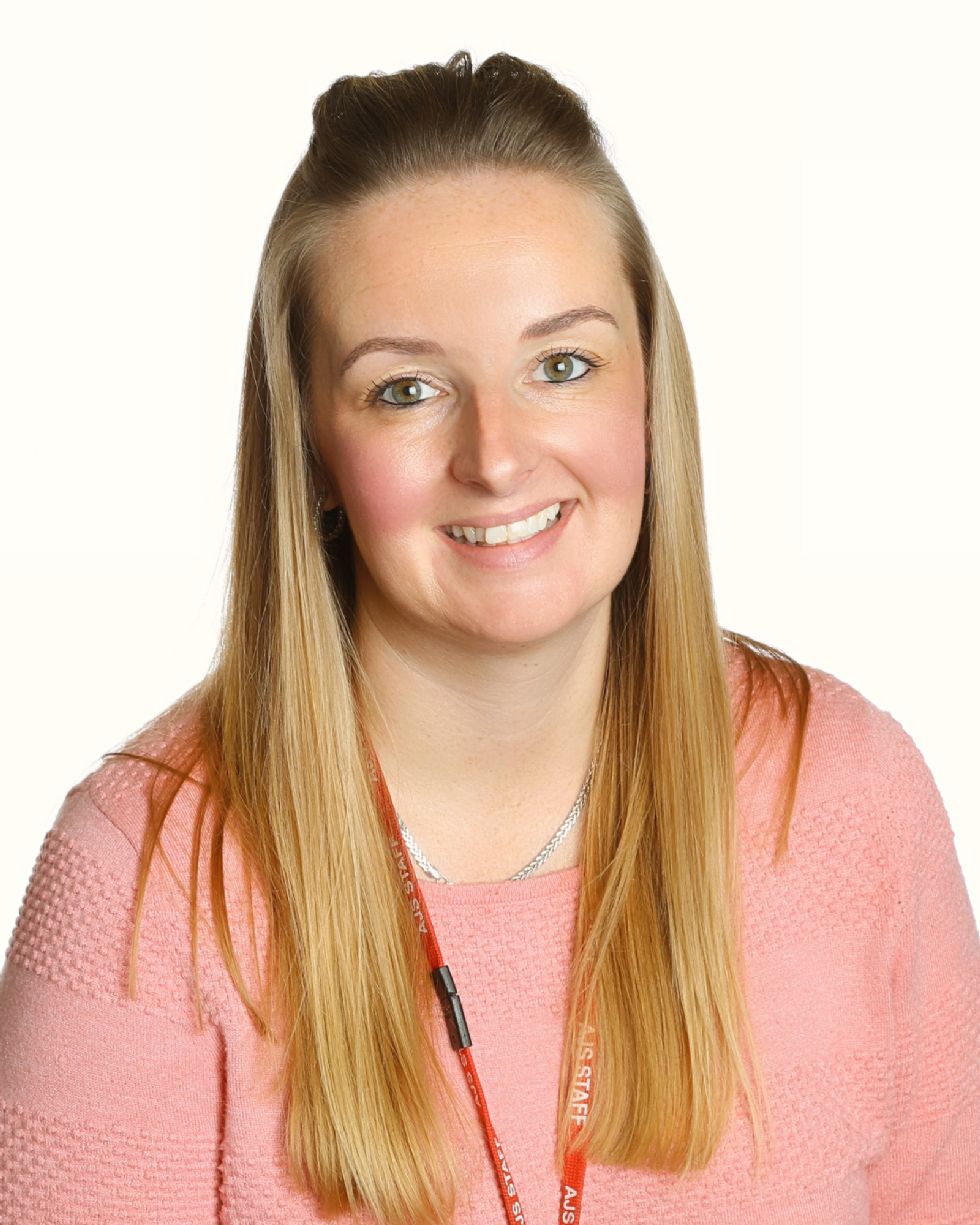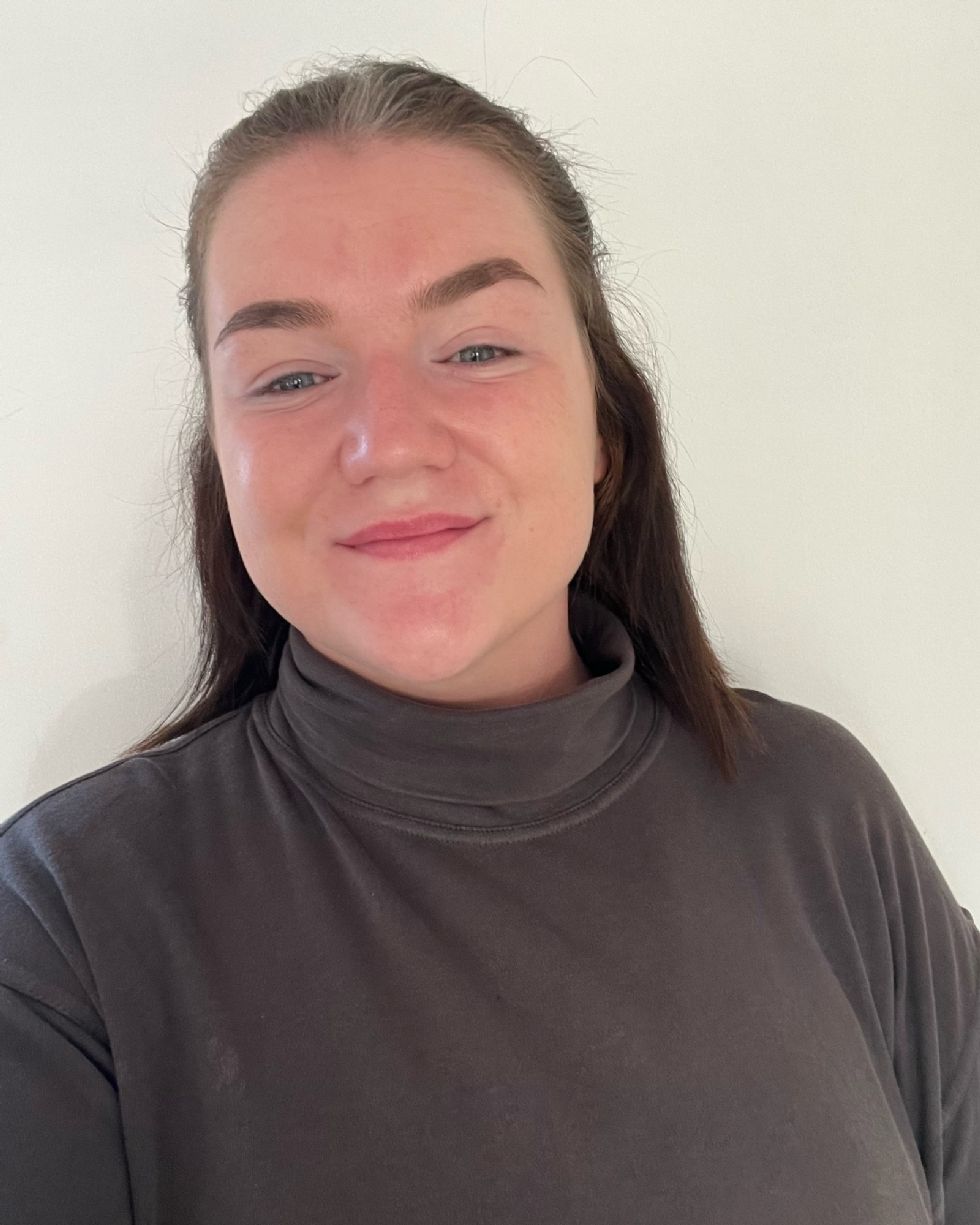 Mrs Cassandra Harding Mrs Val Hargrave Mrs Ellie Jackson-Neale Miss Jodilynn Fernie